Share something positive about FASD developments – what has given you hope?
Today's Hashtags: 
#FASDMonthUK #FASDHope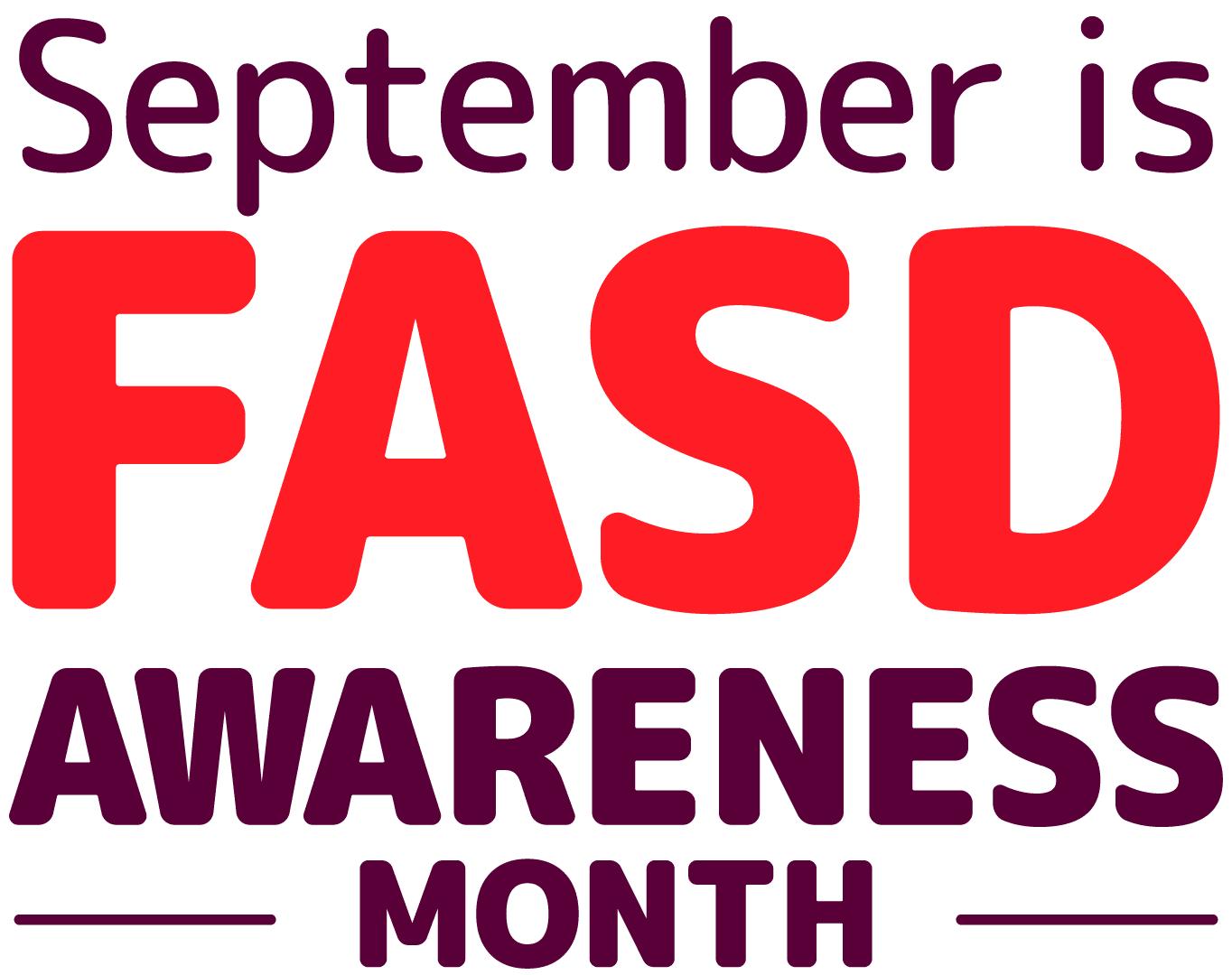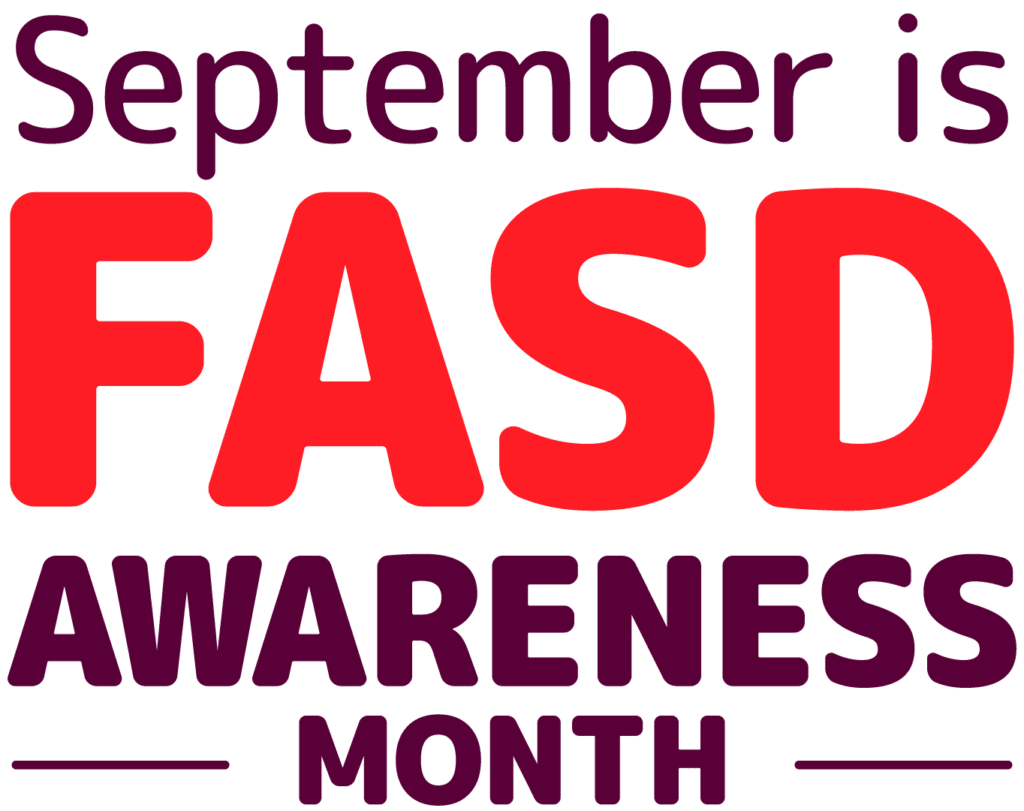 There have been a lot of positive developments in the UK in recent years. What has made you feel positive?  
 
Please share the moments, big and small.  
It might have been:  
A conversation you had with someone who had an 'aha' moment

 

The relief of connecting with others who 'get it'

 

New support that was offered to someone with FASD

 

A recent diagnosis

 
Whatever it is, let's share some positivity! 
Click here to download background about FASD.
Or go here for more info on our website.

For children and young people – go to www.fasd.me.