Plan a new, fun activity with a loved one with FASD!
Today's Hashtags: 
#FASDMonthUK #FASDFunActivity #FASDTogether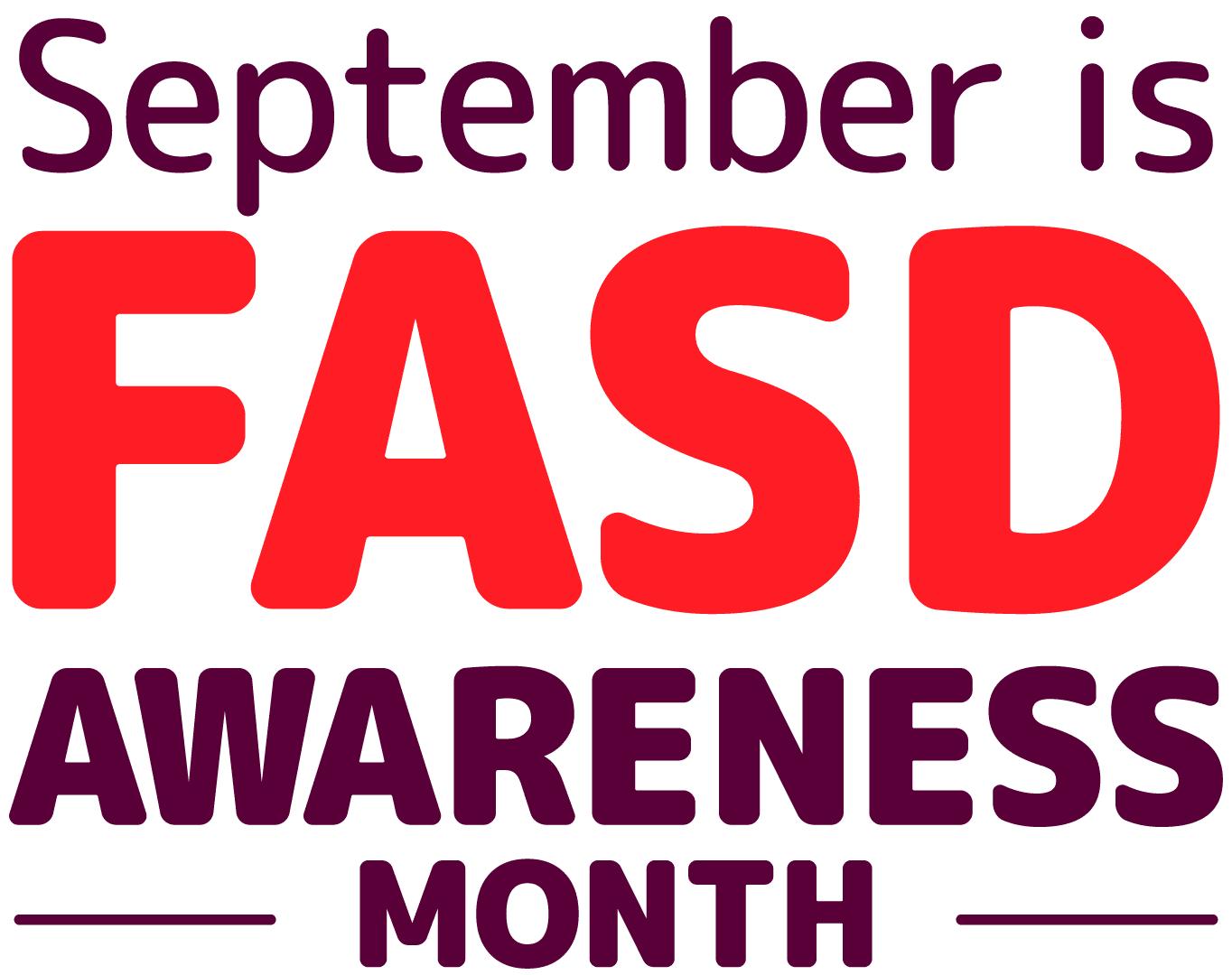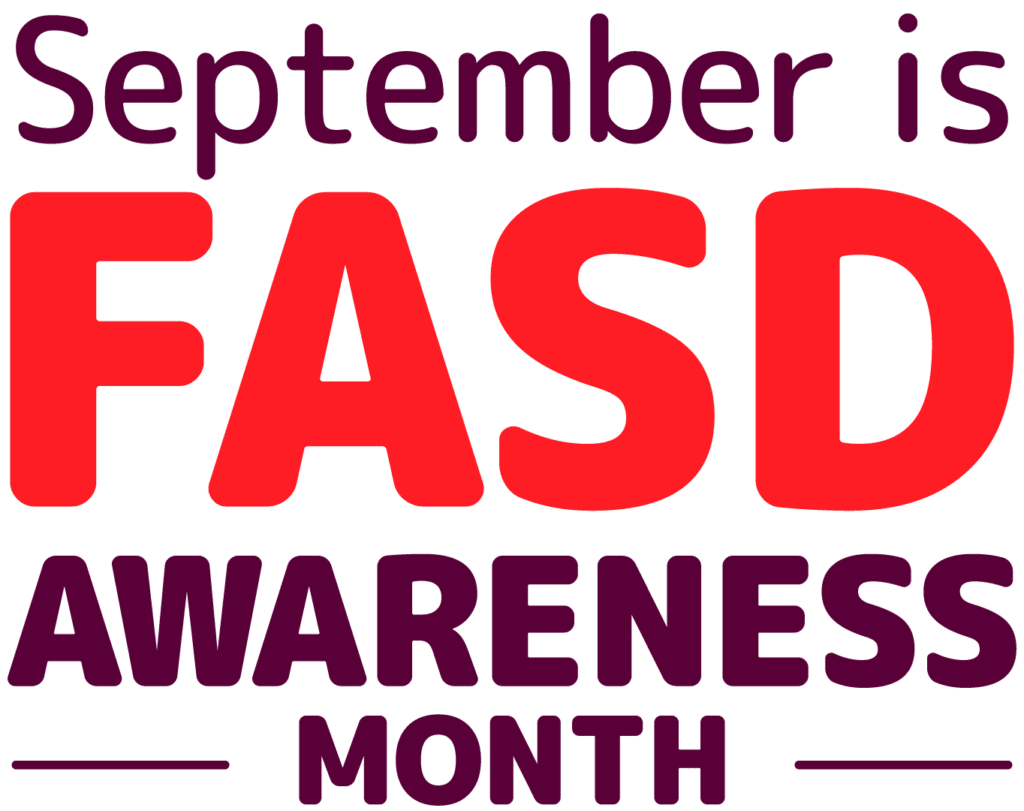 Everyone likes to have fun and enjoy themselves. It's also brilliant for people with FASD to have fun with a group of people who know and care about them. 
This is about trying something new with family and/ or friends.  
So ask your loved one with FASD, "What you would like to try but never have. Is it possible to do this weekend?" 
It doesn't have to be expensive or even cost anything at all. We are giving you some suggestions about what you might like to try, but it's up to you.  
We would love to hear what you do and how it went. Please send a message & photos to hello@fasd.me if you would like to tell us.  
For older people with FASD: 
Try a new food you are curious about

 
Try a small journey with some loved ones or people you trust – maybe try a new bus route or visit a new shop

 

Explore different types of music from the ones you usually listen to – try a new playlist, maybe show tunes or K-Pop

 

Try out a new form of exercise – Swimming? Kickboxing? Exercise equipment at a local park? Walk a different route with someone you trust?

 

Whatever you choose we hope it will bring a smile.

 
For younger people with FASD 
Collect and play Conkers; Look out for a Horse Chestnut tree and collect any Conkers from underneath it. Drop them into a bucket of water, the ones that sink are the winners. Carefully ask an adult to help you  make a hole through the Conker and thread it onto a string. You are ready to play. (Be careful!)

 

Climb a huge hill and see what you can see from the top – Make sure that you have good shoes. Tell us what you see on the way and from the top. Watch out for edges and drops. 

 

Make a den outside or inside. An example is

here

. 

 
Go on a walk at night, make sure that you take a trusted adult with you. Is it very different from daytime?

 

Create some wild art. Collect leaves, feathers, sticks, stones, pinecones or anything that you can find and make them into a picture. Take a photo so that you will always have it as a memory

 

Make a sensory bin – fill a tub with uncooked rice and hide some small toys, sweets and other things in it. Close your eyes and try to feel for something in the rice and see what it feels like

 

Go on a walk with a trusted adult – find some berries and crush them up and use the 'paint' to paint on paper with sticks

 

Have a dance party with your family – blast the music and get everyone dancing!

 
There are lots of other ideas about things that you could do in our stay-at-home guide that can be found here. 
Note for trusted adults – You know the person with FASD best so please chose an activity that they will enjoy. Make a judgement about how safe and suitable it is and adapt things to suit your circumstances.  
Click here to download background about FASD.
Or go here for more info on our website.

For children and young people – go to www.fasd.me.