National FASD is releasing daily actions that you can do to help spread FASD Awareness this month.
Connect and talk about mental health with your loved ones today, as we honour the life of Queen Elizabeth II
Today's Hashtags: 
#FASDMonthUK #FASD #YMHD #ConnectMeaningfully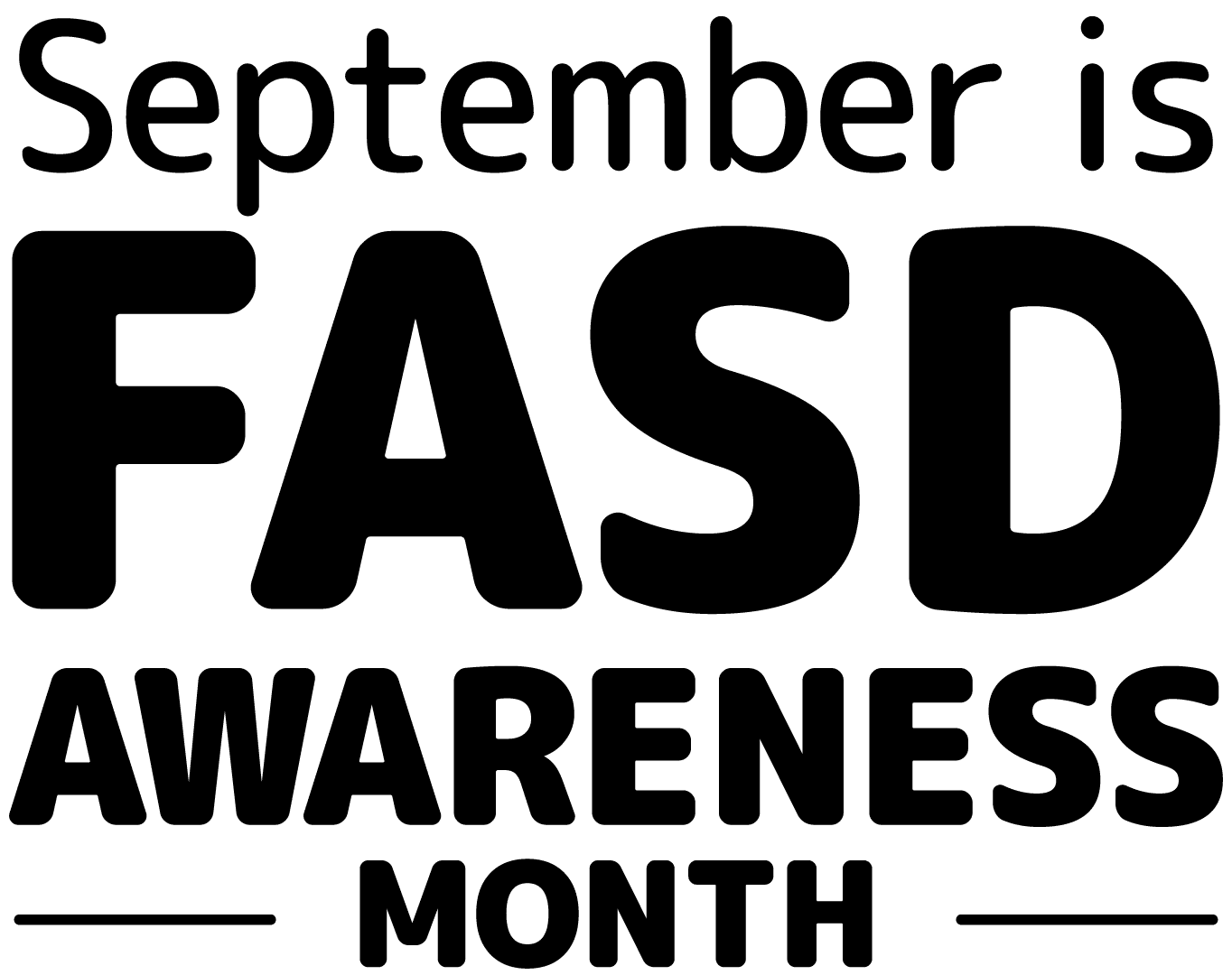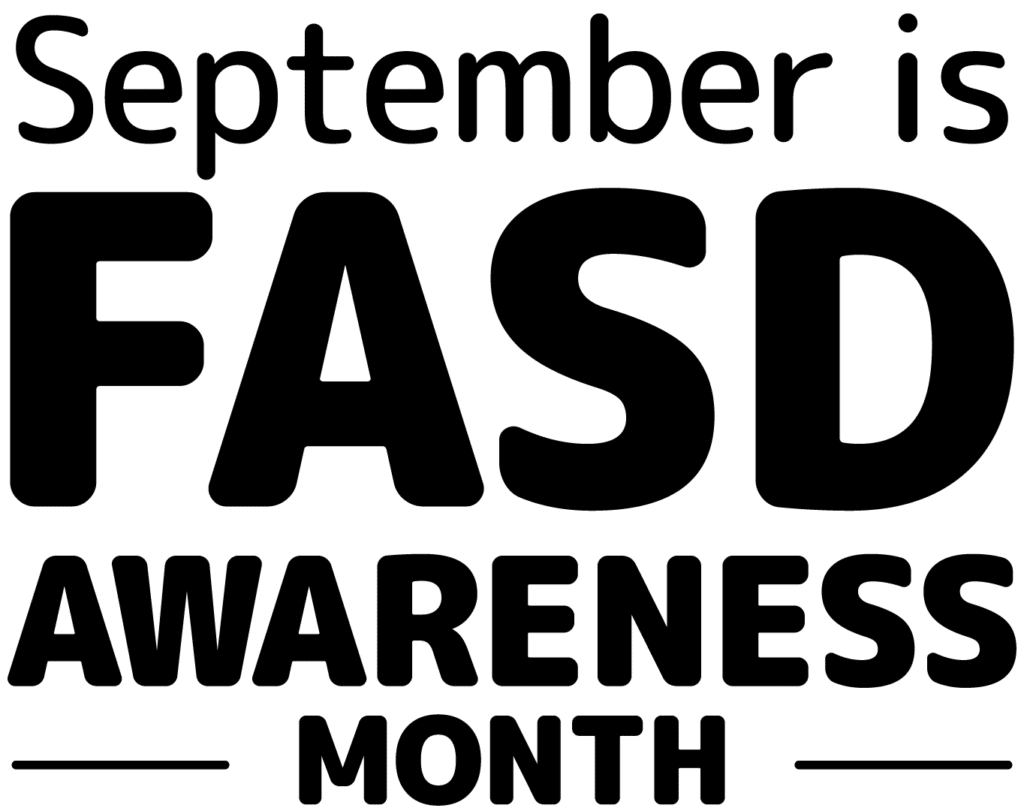 Today, the UK officially mourns the death of Queen Elizabeth II. National FASD is closed
– we stand with people across the UK and around the world as Queen Elizabeth II is buried and we pay tribute to her life of service.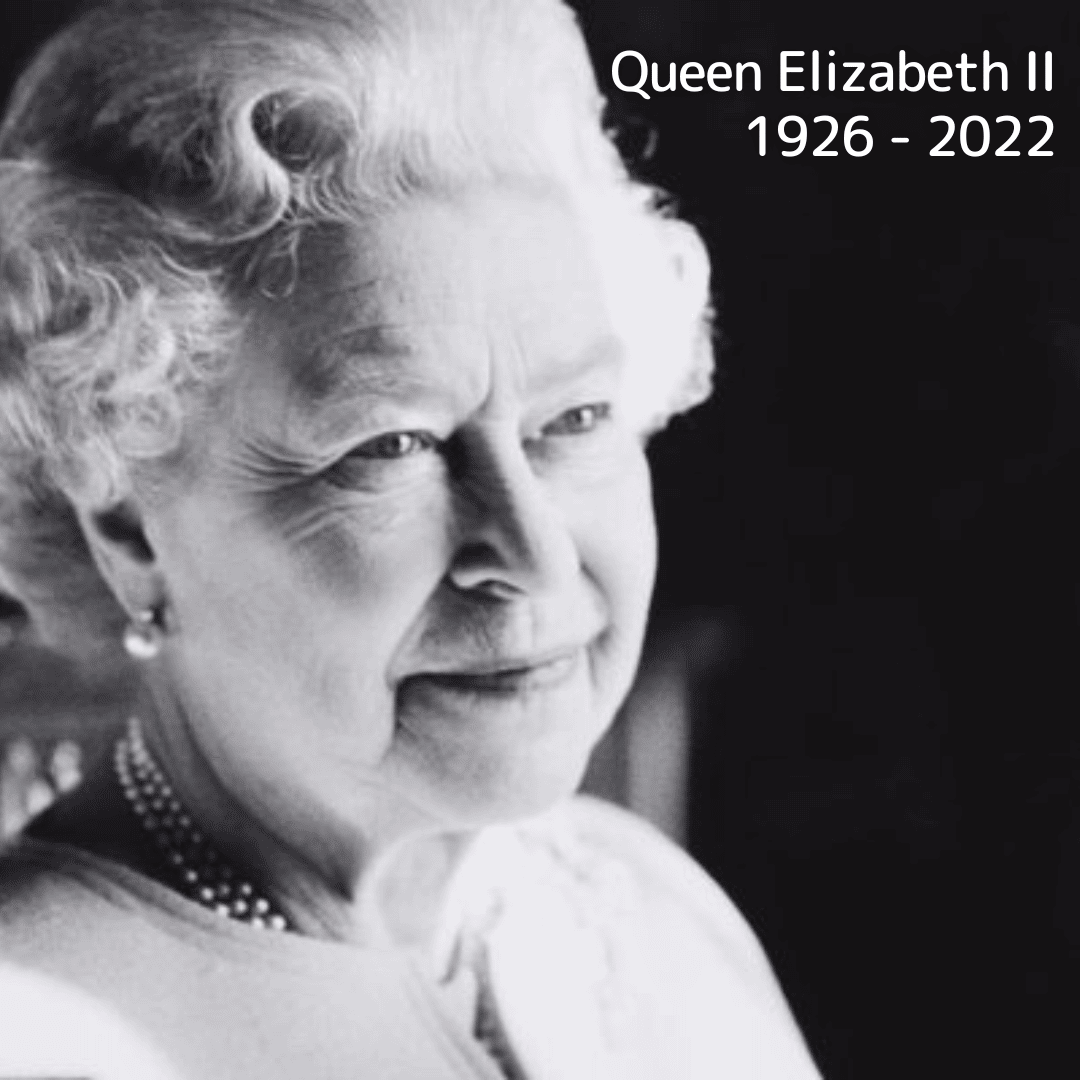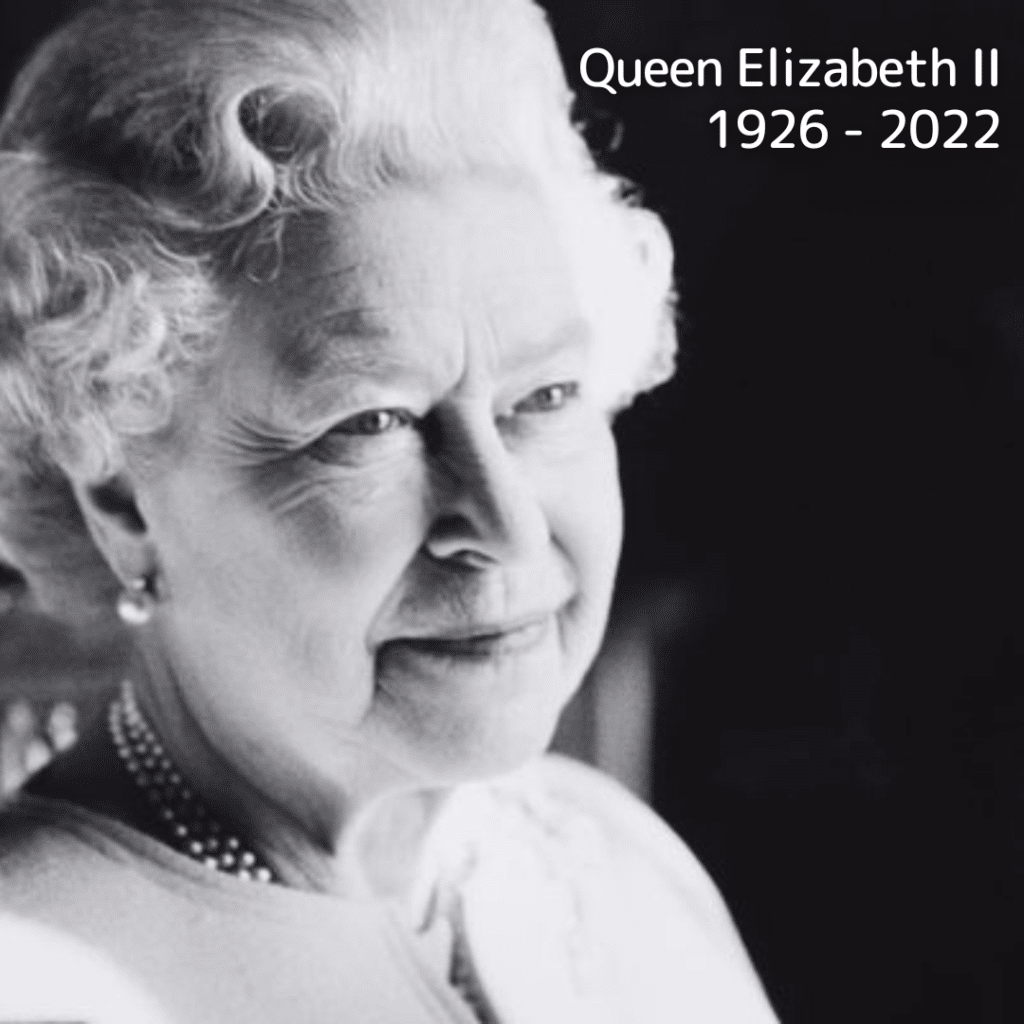 Today, September 19, also is Youth Mental Health Day. This year, stem4, the charity that founded Youth Mental Health Day, is asking us all to #ConnectMeaningfully. 
We can think of nothing more important to do here in the UK today than to think about how we can ensure we are all looking after one another, especially when so many are hurting or scared or worried about the future.   
So, please reach out to someone with FASD, someone caring for someone with FASD, or someone who spends their professional career trying to support people with FASD and their families. Forget the frustrations and daily challenges. Just simply let them know you care. 
We have some strategies that can help when things start to feel overwhelming. Why not practice them together to #ConnectMeaningfully?  
Calm breathing – try it here 
Find one thing – try it here 
Crossing the midline – try it here 
Statistics are high – people with FASD, especially if they are not diagnosed and properly supported – can have very real challenges with mental health.  Too often the doctors who are meant to support them don't have FASD training. We know this is an ongoing battle and we hope CAMHS teams across the country will soon begin to train up about FASD following the NICE Quality Standard and other policy steps. There are no easy answers here. 
Do reach out to your healthcare provider if you are struggling. 
Stem4 have some apps available that you could help set up for someone with FASD. They are not FASD-specific but they might help. You will need to carefully judge if you think they may be useful. Have a look here. They have a lot of resources here.  
Here are some organisations have helplines for those in need (not FASD-specific): 
Be well everyone. You are not alone. 
Click
here
to download background about FASD. You can print this and bring it to the GP.
Or go here for more info on our website.
For children and young people – go to www.fasd.me.
National FASD social media tags: 
Facebook: @National FASD
Instagram: @nationalfasd
Twitter: @NationalFASD