Play this song for someone with FASD (or blast it and enjoy it if you have FASD)
Share The FASD Song in social media
Today's HASHTAGS: #FASDSong #FASDMONTHUK
How did The FASD Song come about?
"The FASD Song" was written by TB, a member of National FASD's Adults and Young Adults with FASD Advisory Committee. 
Writing this song was TB's idea after he received the latest Me and My FASD Club pack.
He brought the pack to college to show his teachers and classmates.
When he came home, he spent hours in his bedroom writing  the lyrics and the music.
Why did TB write the song?
He  wants to use his music to help others with FASD.
Others added their voices to make it awesome
National FASD put out a call for others to help make this video awesome. A huge thank you to everyone who shared their videos and joined in the fun. 
And of course, thank you to TB who inspired us with his song. 
We hope you are inspired too.
At National FASD, we like it when people with  FASD make some glorious  noise.
National FASD social media tags: 
Facebook: @National FASD
Instagram: @nationalfasd
Twitter: @NationalFASD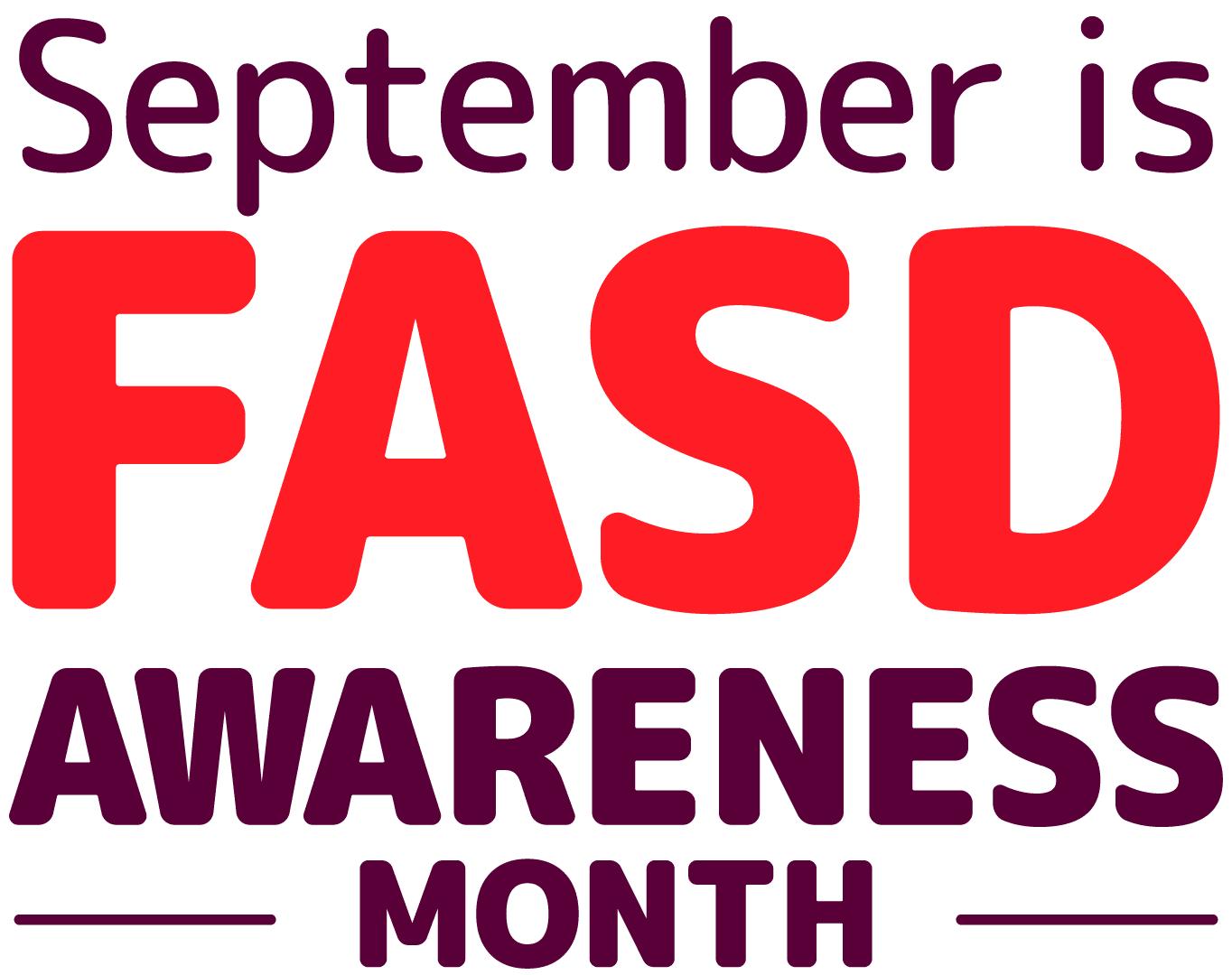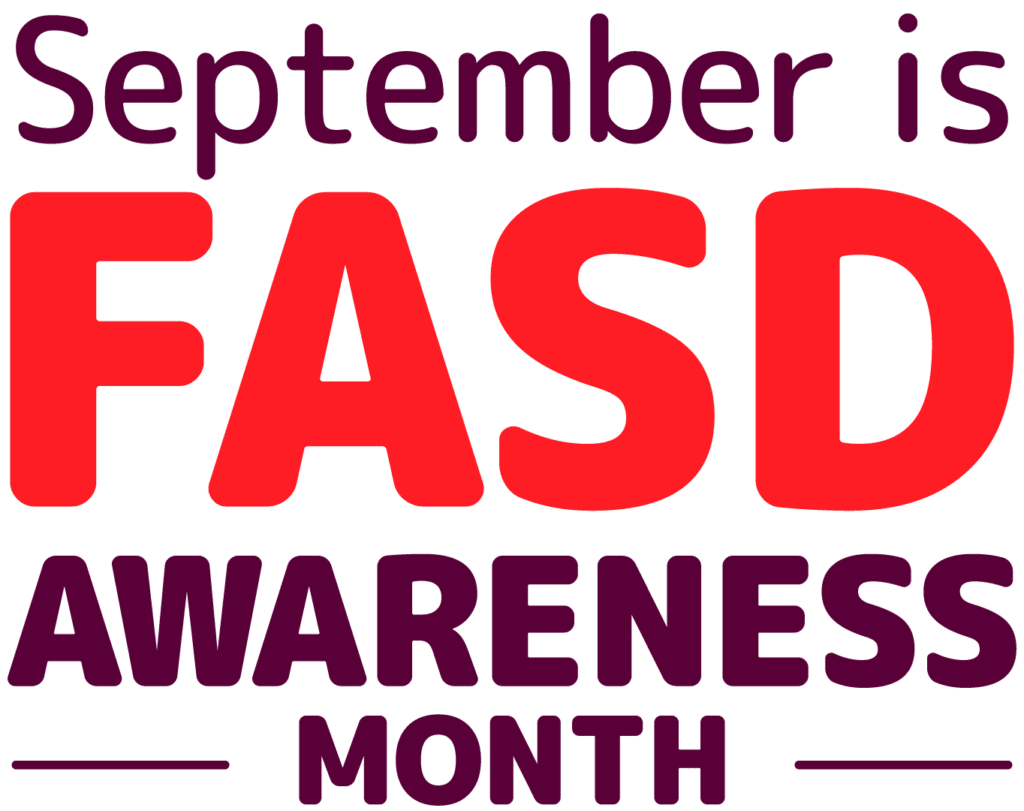 This song goes out to everyone who has FASD. 
Just remember you guys are not alone. 
We're all in this together.
Hello everybody, this is me TB.
I wrote you all this song because of…
All: FASD!
Come along with me by singing this special song and shall we have some fun?
All: YEAH! YEAH!
Learning can be hard to cope through at school or even at college when it's maths.
All: UGH!
Don't let yourselves down cause it ain't your fault, cause all of our brains are…
All: DIFFERENT!
Don't give up. When we have FASD we all have some good times and some hard times. 
Now I want you guys to repeat after me.
(Outro Chant 1)
TB: When I say F A S you say D
TB: F A S
All: D!
TB: F A S
All: D!
(Outro Chant 2)
TB: When I say F A S you say D
TB: F A S
All: D!'
TB: F A S
All:  D!
(Outro Chant 3)
TB: When I say F A S you say D
TB: F A S
All: D!
TB: F A S
All: D!
(Final Outro Chant)
TB: When I say F A S you say D
TB: F A SAll: D!
TB: F A S
All: D!
Shout out to TB
Shout out to everyone with FASD!
Written by Tolka B
WANT TO LEARN MORE ABOUT FASD?
Check out our website here.
Young people with FASD — check out www.fasd.me!
Click here to download background information about FASD.