National FASD is releasing daily actions that you can do to help spread FASD Awareness this month.
Learn more! Sign up

here

for today's Raja and Neil's FASD Book Club featuring Prof Raja Mukherjee at 12.30pm

 

Register for future sessions below!
Today's Hashtags: 
#FASDMonthUK #FASD #FASDBookClub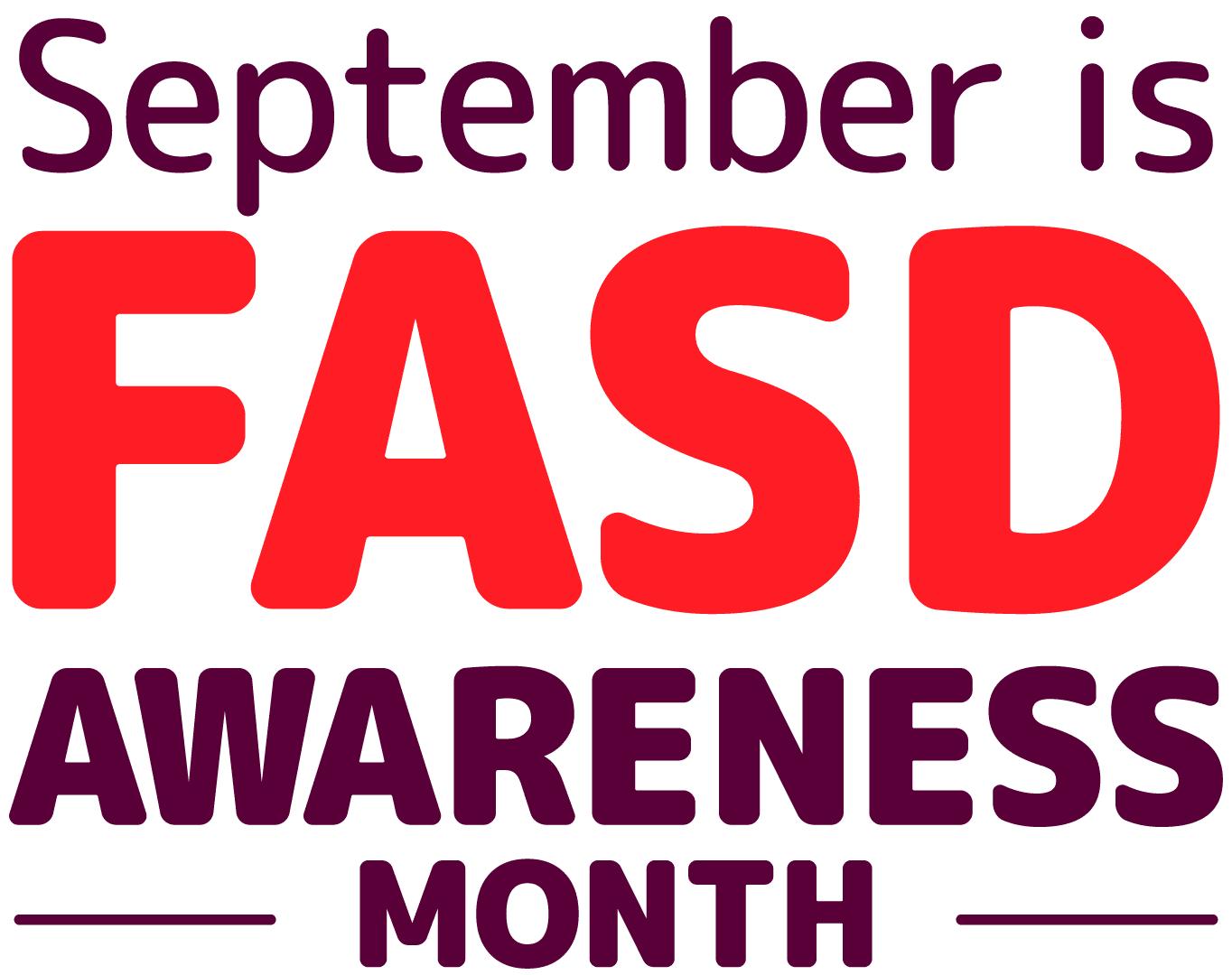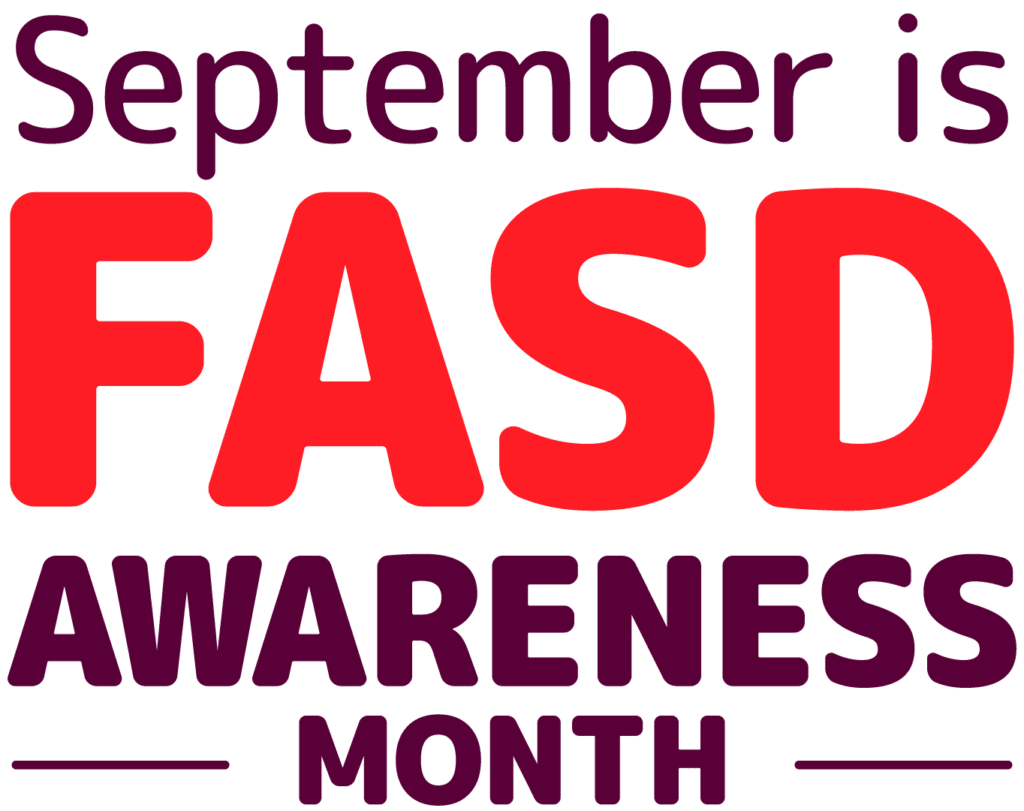 Today's FASD Book Club session at 12.30pm, with Professor Raja Mukherjee, will be focussed on his chapter: 'Diagnosing FASD in the Context of Other Overlapping Neurodevelopmental Presentations.'
National FASD is committed to bringing the latest research to wider audiences.  
Professor Raja Mukherjee and Dr Neil Aiton are editors of 'Prevention, Recognition and Management of Fetal Alcohol Spectrum Disorders'. This book is made for other doctors and researchers. 
To make this available to more people, we have created Raja and Neil's FASD Book Club – these are based on 30-minute lunchtime sessions with the editors and chapter authors.  (15-minute presentations and 15 minutes for Q&A). 
Through these sessions, we are making insight into leading research accessible for wider audiences. 
We have Book Club sessions planned throughout the rest of 2022, and more will be scheduled into 2023. If you'd like to take part in Q&As with the authors and editors, register free now to view the upcoming live sessions:  
Purchase of the book is by no means necessary, but if you'd like to grab your own copy, you can here: https://bit.ly/3ykQBZV  
You can watch all the previous sessions over at our YouTube channel. Make sure to subscribe to see each episode as it's released. 
Click
here
to download background about FASD. You can print this and bring it to the GP.
Or go here for more info on our website.
For children and young people – go to www.fasd.me.
National FASD social media tags: 
Facebook: @National FASD
Instagram: @nationalfasd
Twitter: @NationalFASD