Take 15 minutes to show someone with FASD part of the Me & My FASD website here
Try a new activity from the Me & My FASD website with the whole family
Today's Hashtags: 
#FASDMonthUK #MeandMyFASD #FASDActivity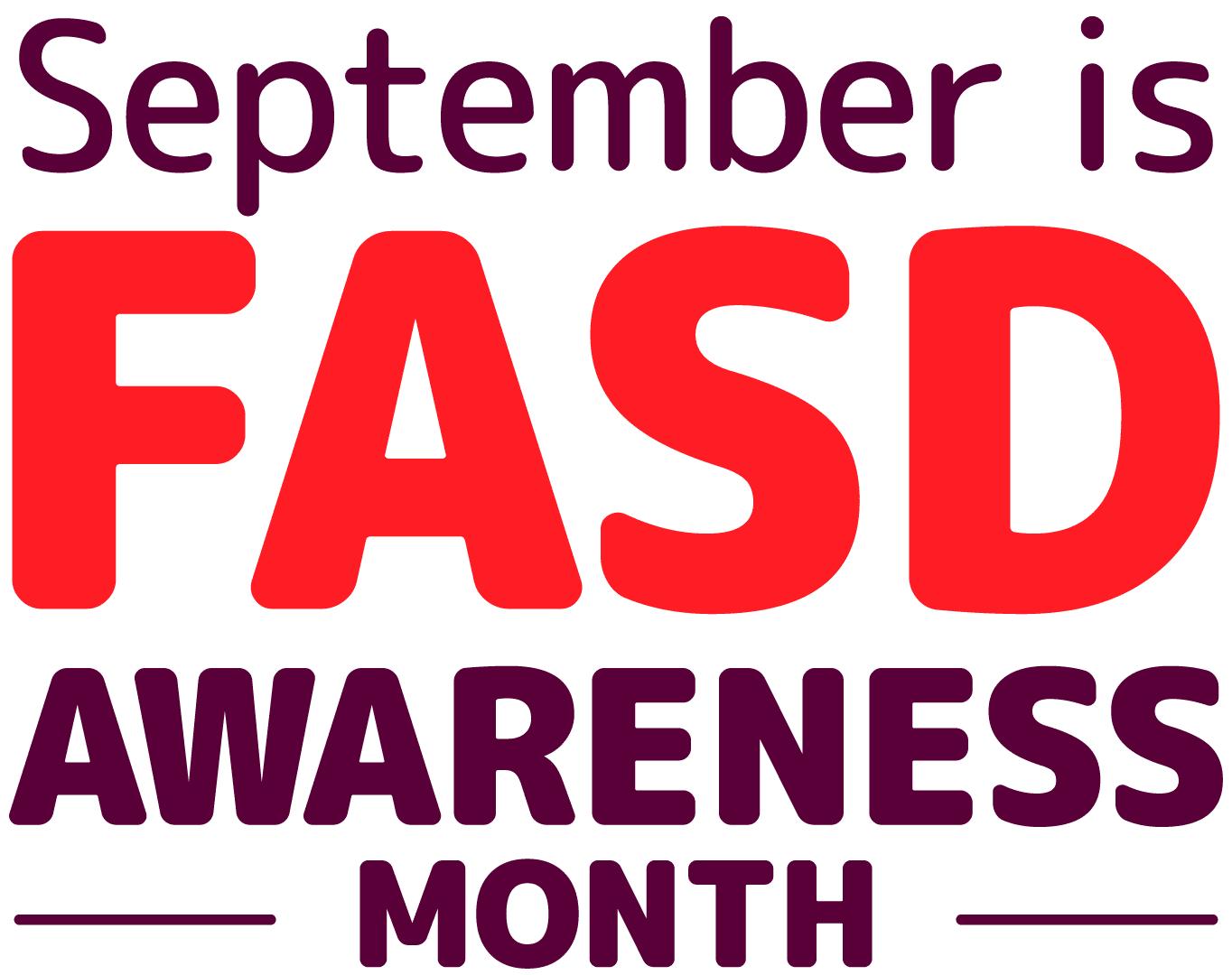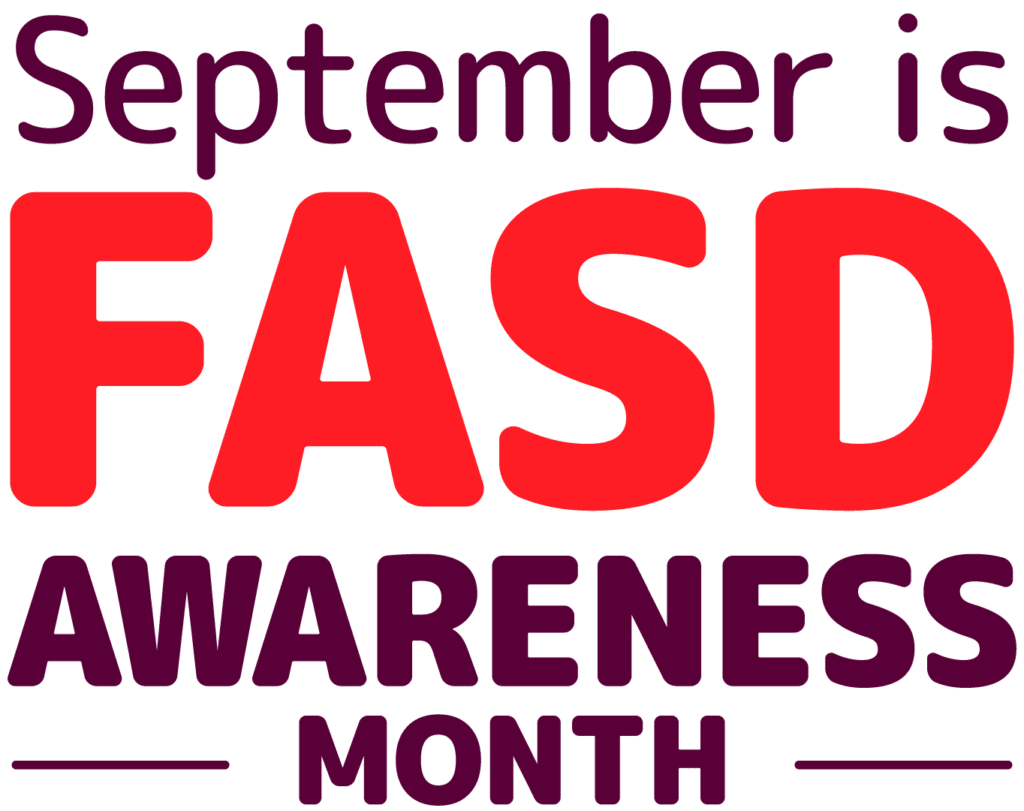 Over the weekend or when the person with FASD has time off school or work it is always good to try and do something that is fun, something that you can't do during the week. 
We would like to take you to the Me & My FASD website and get  your family or friends to try something new.  
There are lots of suggestions that have been given to us by people with FASD that they find helpful and fun. People with FASD are at the heart of developing this website. We know that many people with FASD across the world have visited the website and they are using it to help people with FASD. We created for children & young people with FASD in the UK so please have a look.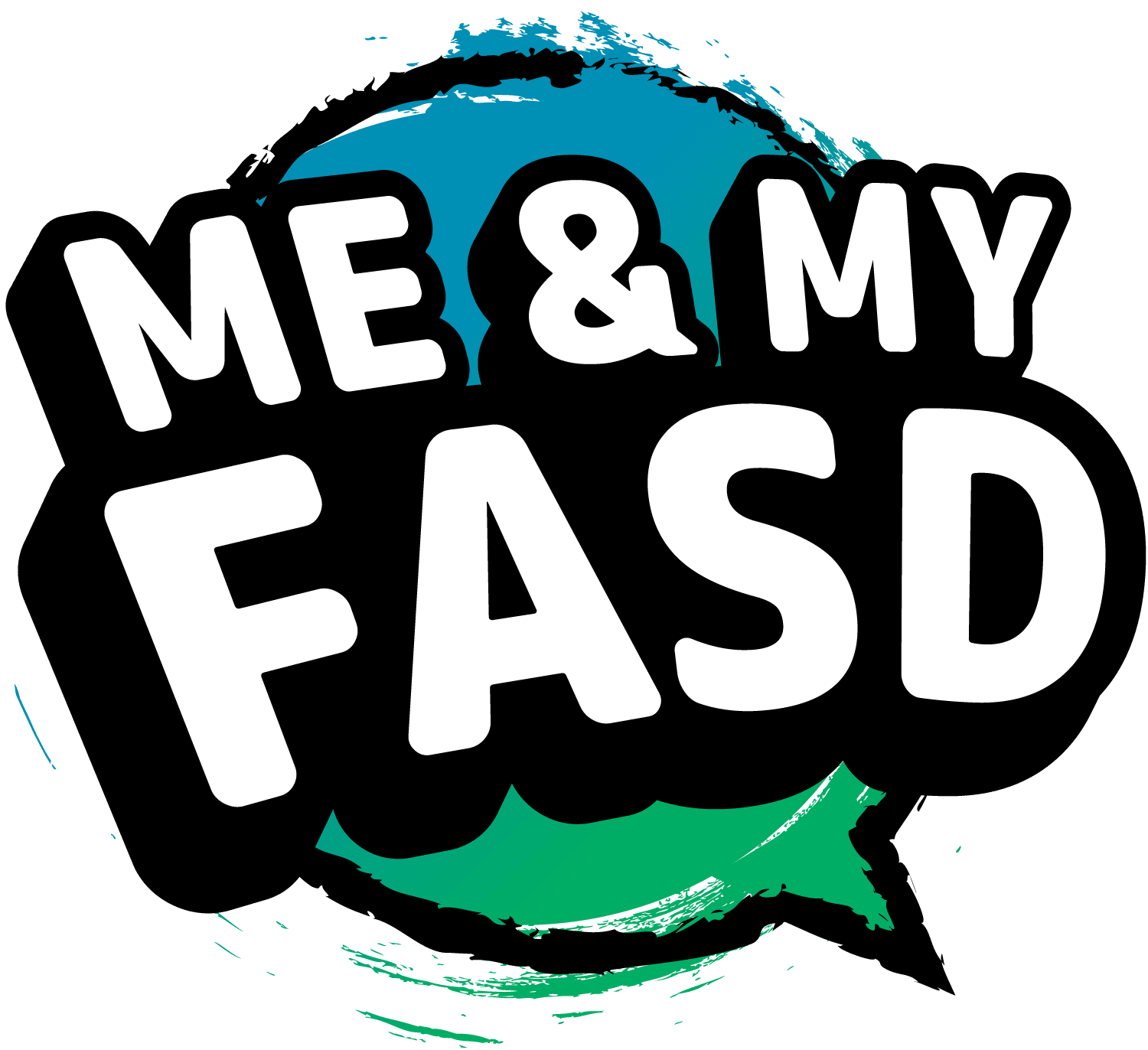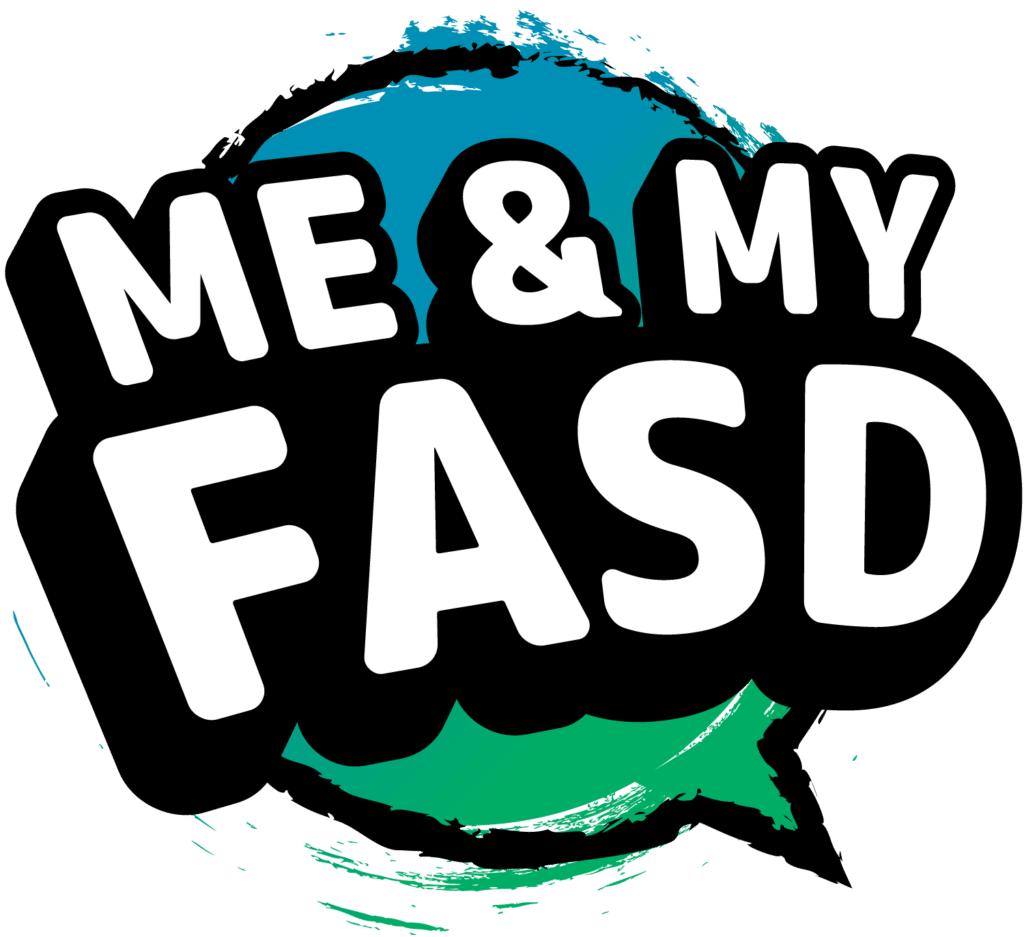 When you have time have a look at the website and pick a part that you haven't visited much before. Pick an activity or something that will interest someone you know who has FASD and give it a go.  
You can see an introduction to the website here made by Dom a young person with FASD. 
There is: – 
Our

YouTube

channel also has videos on it featuring people with FASD having fun 

 

The

we are awesome

  section has things from young people with FASD telling you what they have done. We think that all people with FASD can be awesome and would love to see what makes people that you know with FASD awesome.

 
Please have a look around and try a new activity. Of course, it doesn't have to come from the Me & My FASD site. If there is something that you think will work better, then give it a go. 
Whatever you decide to try we'd love to know how it went. Please email us on hello@FASD.me to share the fun. 
Click here to download background about FASD.
Or go here for more info on our website.

For children and young people – go to www.fasd.me.