Create a visual diary of a day in the life of someone with FASD
Today's Hashtags: 
#FASDMonthUK #MeandMyFASD #FASDDiary #FASDDayInALife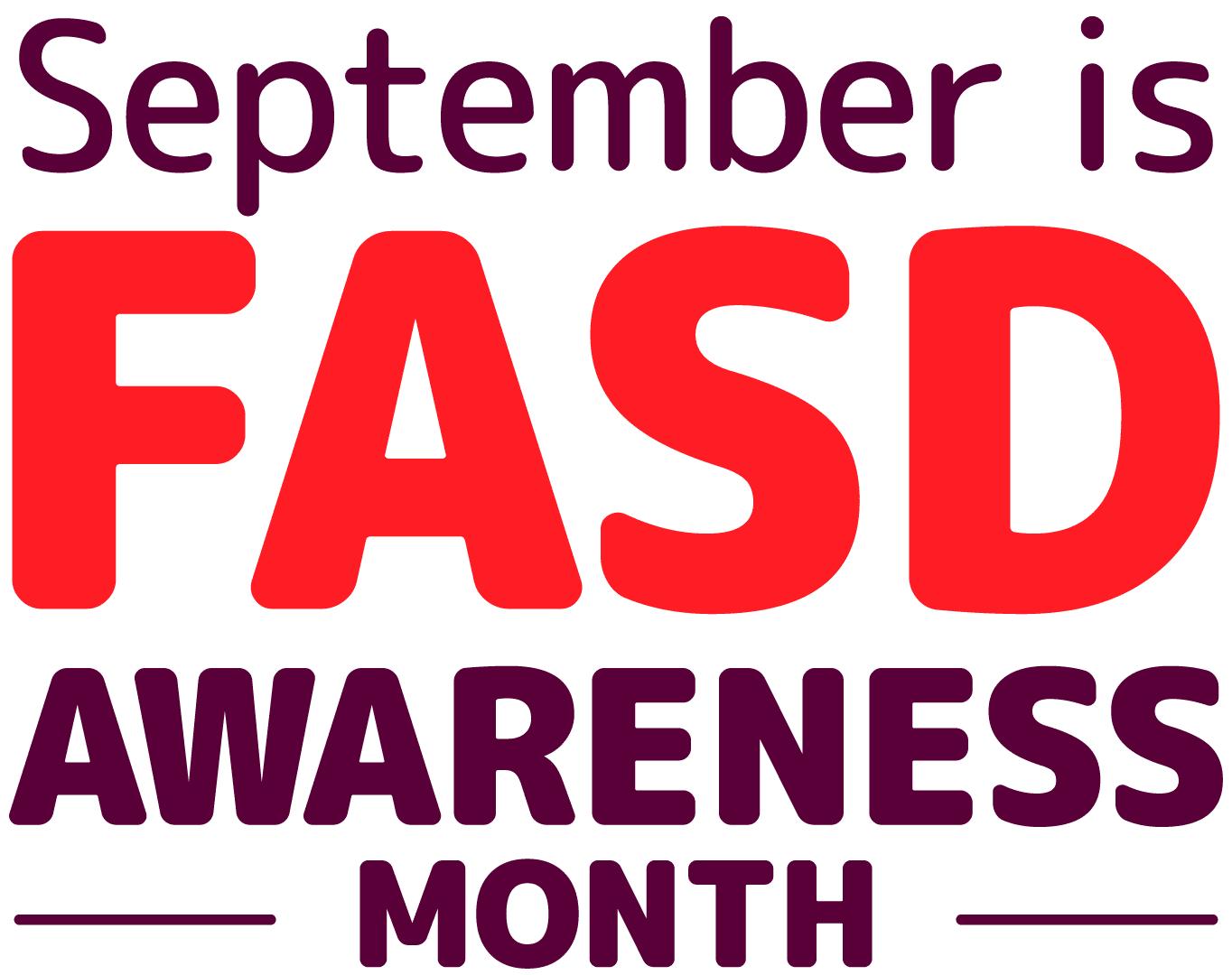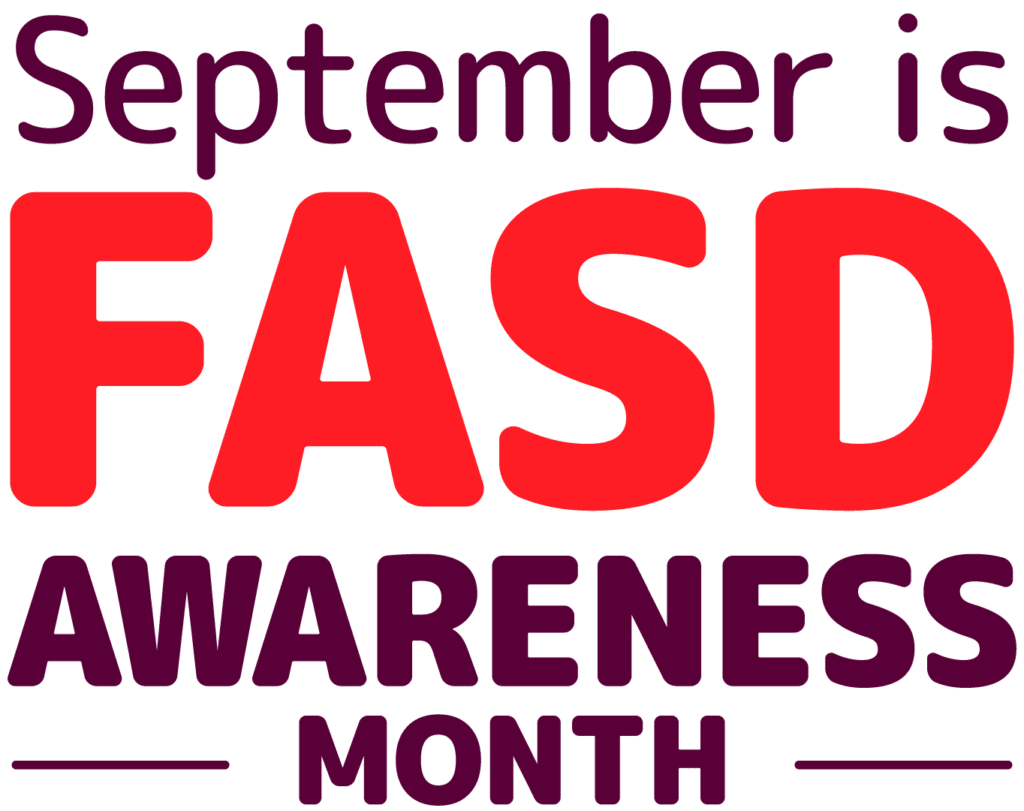 Diaries are things that people with FASD can find useful. They can help them to understand what happens, they can help to unpack how they feel, and, in the future, they might be fun to look back on.  
We are inviting people to create a visual, photo or video diary of a day in the life of someone with FASD. 
With the young person decide what you want to record. It could be: – 
Drawings of what they did that day, or what they enjoyed most

 

Photos taken on the hour every hour that you can add a caption to

 

Photos or videos taken of the significant things a young person does during the day

 
Photos of the meals that they eat

 

A video just explaining things that they love and helped them during the day like

Jody

,  Josh and

Andy

have done 

 

Or your young person's

hopes & wishes

 
Please have a think about what you would like to record. Is it going to be everything on a day, the good and the not so good or just the positive things that are happening? 
Whatever you do we would love to see your finished diaries so if you have something to share, please send it to hello@FASD.me  
For some people creating a diary for a day or a video might be too much, so we have also created some different resources to help people with FASD track how things are going. Please visit the coping resources page. Here you will find some sheets that people with FASD have told us helps them.  
Please use any you choose, but we would like to suggest: – 
Where are you today

– This is a simple drawing exercise again that allows someone with FASD to weigh up how they are feeling by deciding whether they are at the top of a mountain or down in a valley. It is just a way into talking about feelings

 

What makes me ME?

– Another photo or drawing exercise that gives a different spin on the diary. Rather than recording what is happening through the day someone with FASD can think about what makes them special. 

 
Whatever you decide to do have a great day!
Click here to download background about FASD.
Or go here for more info on our website.

For children and young people – go to www.fasd.me.