National FASD will be releasing daily actions that you can do to help spread FASD Awareness this month.
Doodle something about FASD, and share it on social media
Today's Hashtags:#DoodleDay #FASDDoodle #FASDMonthUK
Today is National Doodle Day, created by Epilepsy Action, to support people affected by epilepsy.
Today by doodling something fun, you can help raise awareness about the link between FASD and epilepsy/ seizure disorder. 
More research needs to be done about this important area. 
Some studies suggest that people with FASD are 10 times more likely to have epilepsy/ seizure disorder than others. 
The DHSC FASD Health Needs Assessment recognises this association, and leading experts believe that people with FASD should be screened for seizures.
This is open to anyone! Doodle something that makes you happy, take a picture of it, and then share it on social media, along with something positive about FASD.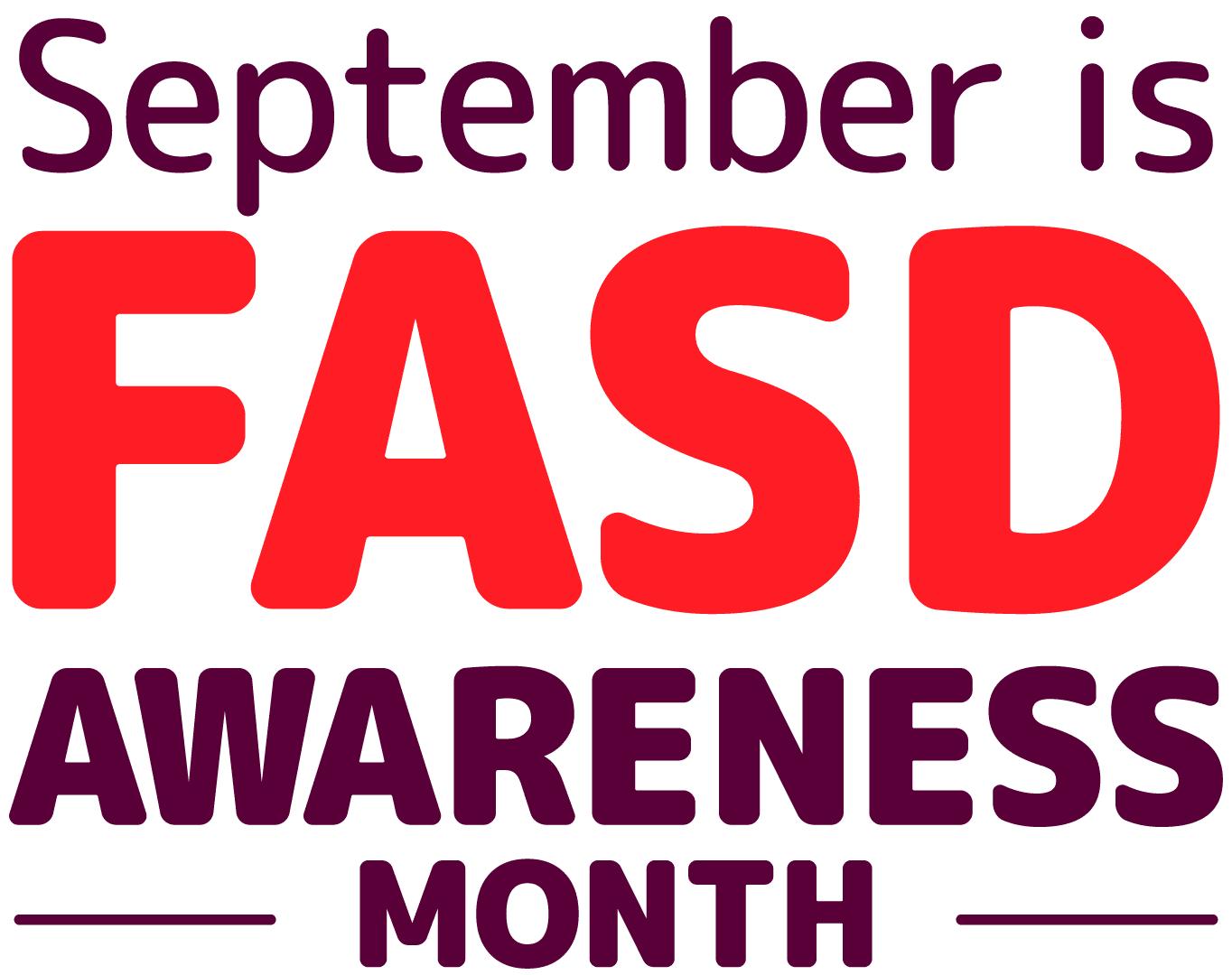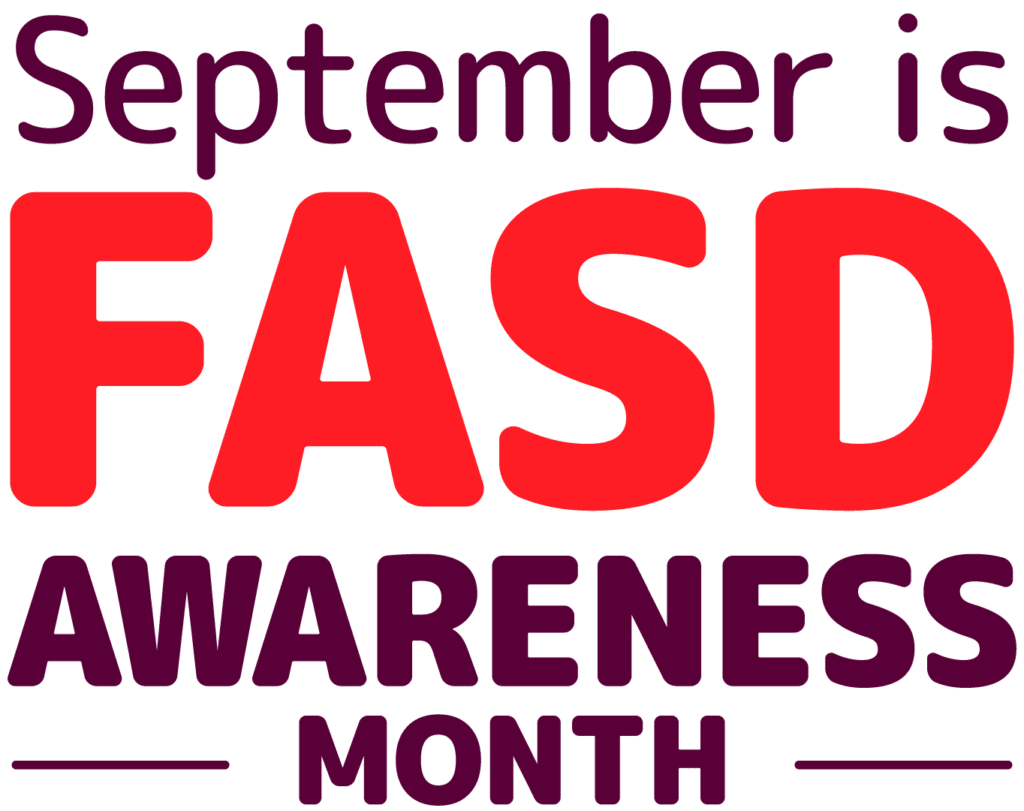 Maybe you might like to doodle about: 
Your family life
Your pet
Your friend
Yourself!
Your favourite place
Your favourite TV character
A holiday you went on
Something that helps you feel calm
Someone who inspires you
Anything that makes you happy!
Positive things about FASD could be: 
How it helps people see things differently to others
How creative people with FASD are
How people learn to manage FASD
And many more!
Tag us using the relevant account tag(s) below and share with the hashtags #DoodleDay and #FASDDoodle. 
National FASD social media tags: 
Facebook: @National FASD
Instagram: @nationalfasd
Twitter: @NationalFASD
Click here to download background about FASD.
Or go here for more info on our website.

For children and young people – go to www.fasd.me.