A guest blog post by Dr Patricia Jackson
I am writing from my base in Scotland, and it has been a real pleasure to be involved with the UK-wide round table discussions leading up to the publication of 'The Time is Now'.
If you haven't read it yet, you are missing out. It's an amazingly comprehensive document that has something for everyone in relation to FASD, to help improve the life experience of those with FASD, keeping them at the centre of all the discussions.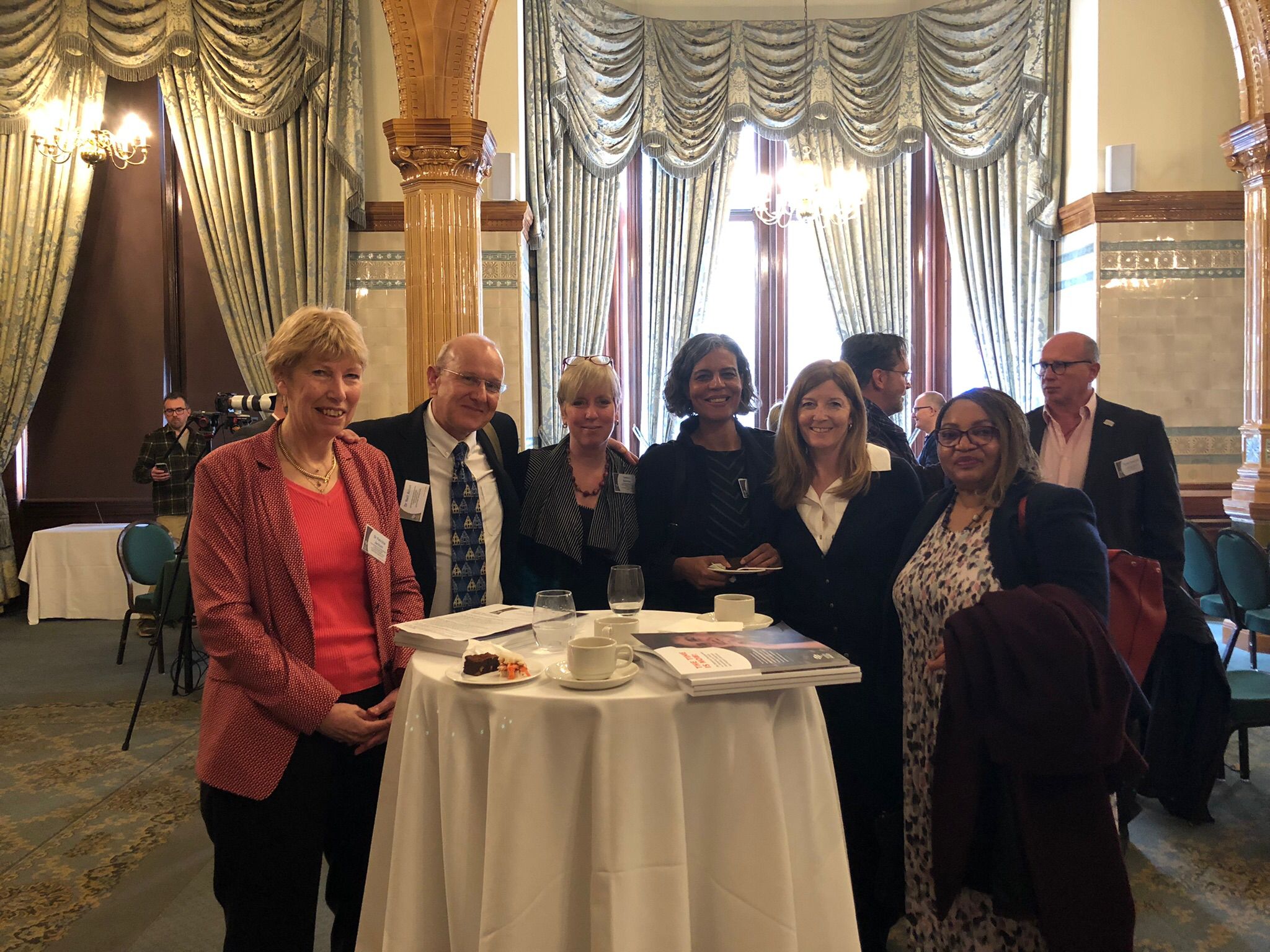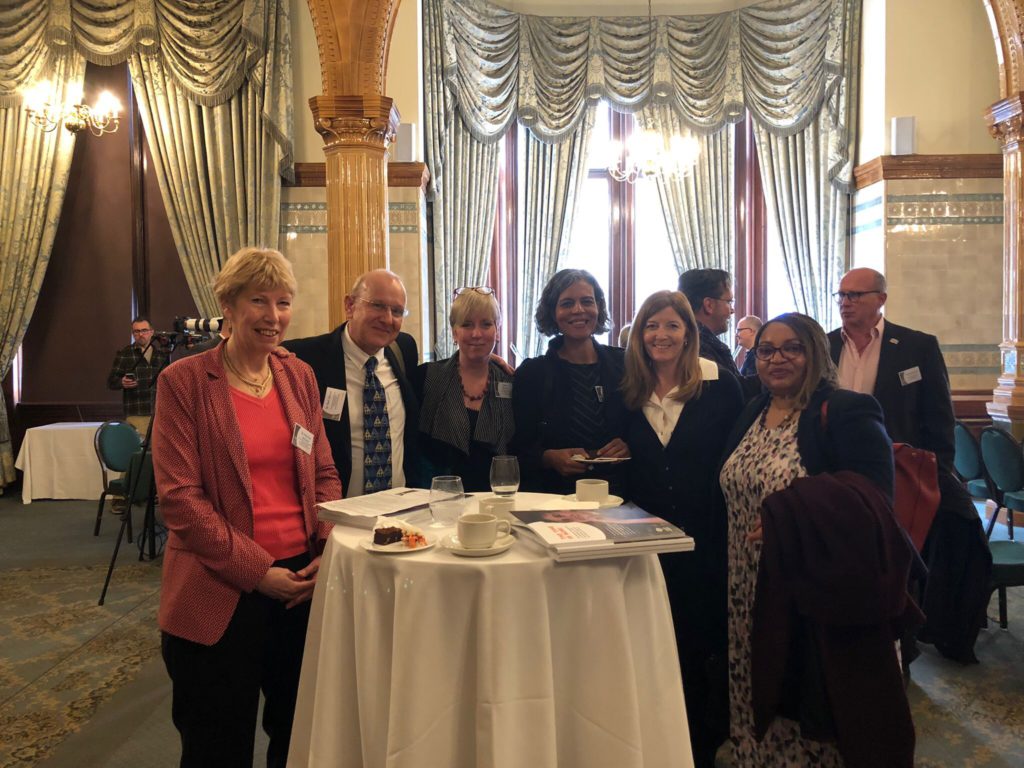 Though serendipitous, it's really useful that this report was published at the same time as the NICE Quality Standard on FASD. Although it's been great to see the guidance from the Scottish Intercollegiate Guideline Network (SIGN) 156- Diagnosis and Management of Children and Young People Exposed Prenatally to Alcohol, adopted across the UK, the NICE standards have implications for Clinical Commissioning Groups (CCGs) to implement and audit progress in achieving the standards. So, this is a great opportunity for improvement in services to those with FASD and their families.
The release of The Time is Now has also stimulated discussion within the Royal Colleges; the professional bodies who can act to ensure that training and awareness raising about FASD is available and started at an early stage.
I am feeling very hopeful that the current interest in FASD and the positive stories shared by those with FASD who have been given timely and appropriate support will shine a light on the importance, and life impact of making the diagnosis. Outcomes can be changed for this lifelong condition and audit of the NICE Quality Standard implementation will allow us to better measure that impact.
Quite rightly our focus should be to improve the care and support offered to those with FASD, but The Time is Now also looked at the ways in which better information to women in the child bearing age group and their partners could help prevent pregnancies being alcohol exposed. To this end, the report features, among others, lessons from the Drymester project. Additionally, in Scotland we have an exciting new project 'Healthier Pregnancies, Better Lives'.
As a Paediatrician I hope that this is the start of the paediatric workforce being better informed and trained in FASD recognition and support.
Dr Patricia D. Jackson FRCPCH
Honorary Fellow University of Edinburgh,
Co Chair SIGN Guideline 156