National FASD launches new e-school
by Joanna Buckard, Specialist Projects Coordinator and course author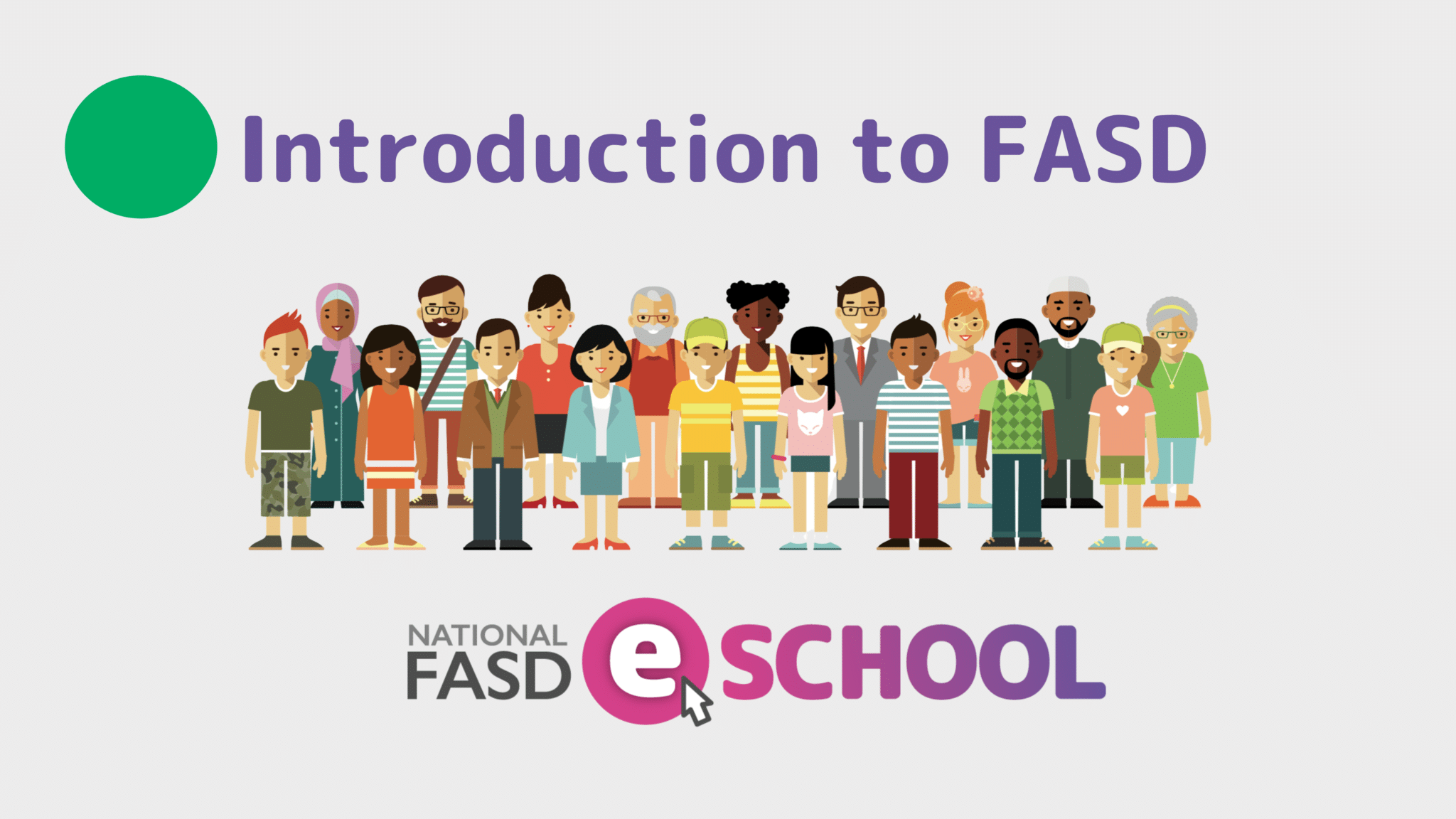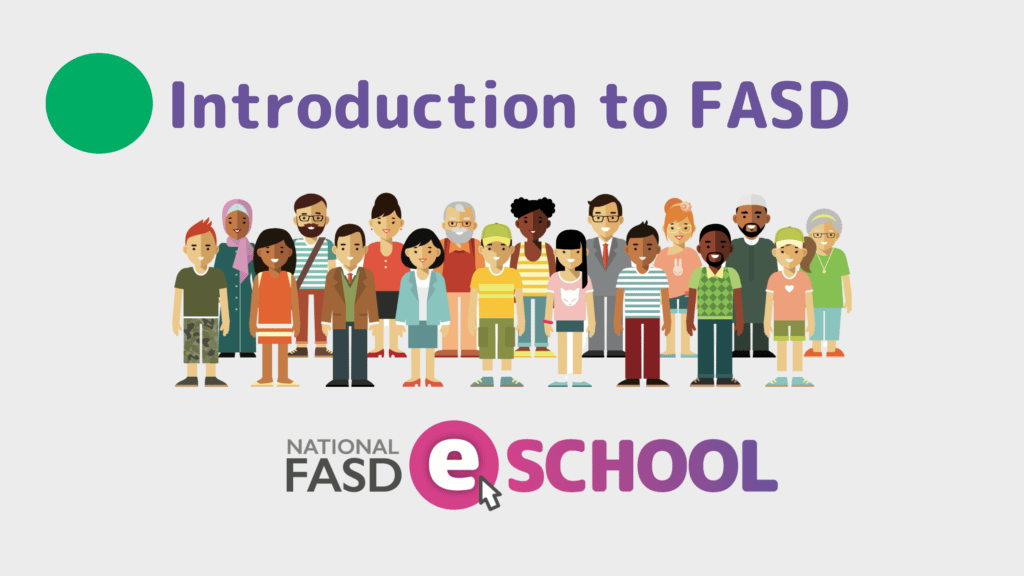 You asked for an e-course and we made one
We've even got our own fancy-pants e-school!
We're so excited to announce our all-new "Introduction to FASD" e-course for professionals. We've listened over many years to the experiences of people with FASD, their families and the professionals tasked with helping them and have aimed to provide a course that answers the many questions that we are regularly asked.
This CPD accredited e-course has been reviewed by UK FASD experts and those with lived experience as well as industry experts. It aims to provide professionals with a comprehensive introduction to the subject and takes around 3.5 hours to complete and therefore accrues 3.5 CPD credits. The introduction to FASD e-learning course was developed with support from the Greater Manchester Health and Social Care Partnership, who have arranged licenses for 300 practitioners across their area to take the course.
This course is available for £95 when a single license is purchased, there are other options for purchasing more. It is suitable for any professional working in health, social care, education or allied roles working with both children and adults, including but certainly not limited to:
Nurse (School, LAC, Practice, Drug and Alcohol)
Health Visitor
Midwife
GP
Social Worker
Family support worker
Residential care worker
Psychologist
Teacher
Teaching Assistant
SENCO
Police
Probation
Previous participants have said they think that FASD training should be mandatory
What's covered in the course?
The e-course is separated into the following modules:
Introduction and expectations
Alcohol and Pregnancy
What is FASD?
Diagnosis and Assessment
After a diagnosis
Rights of people with FASD
Building positive futures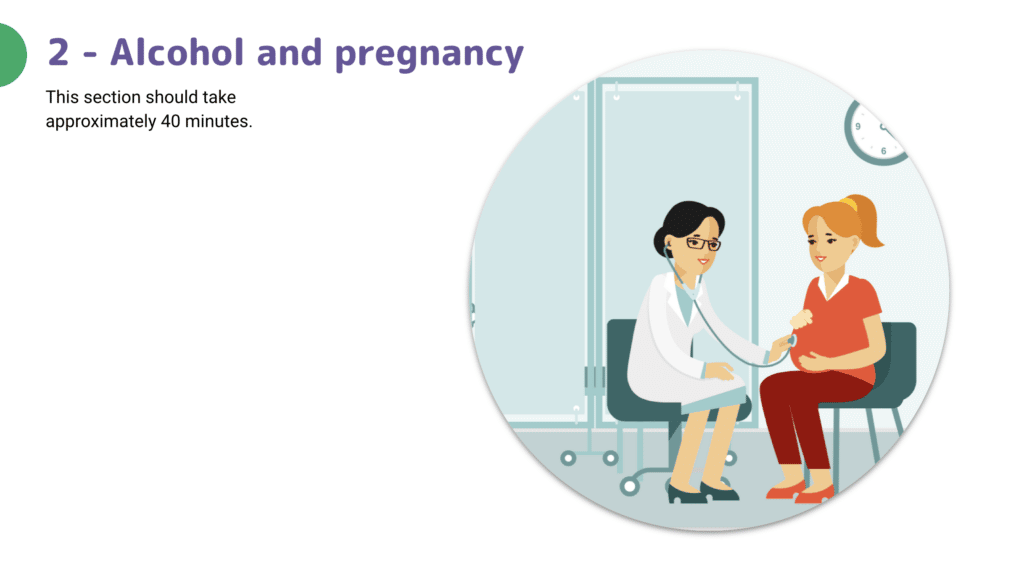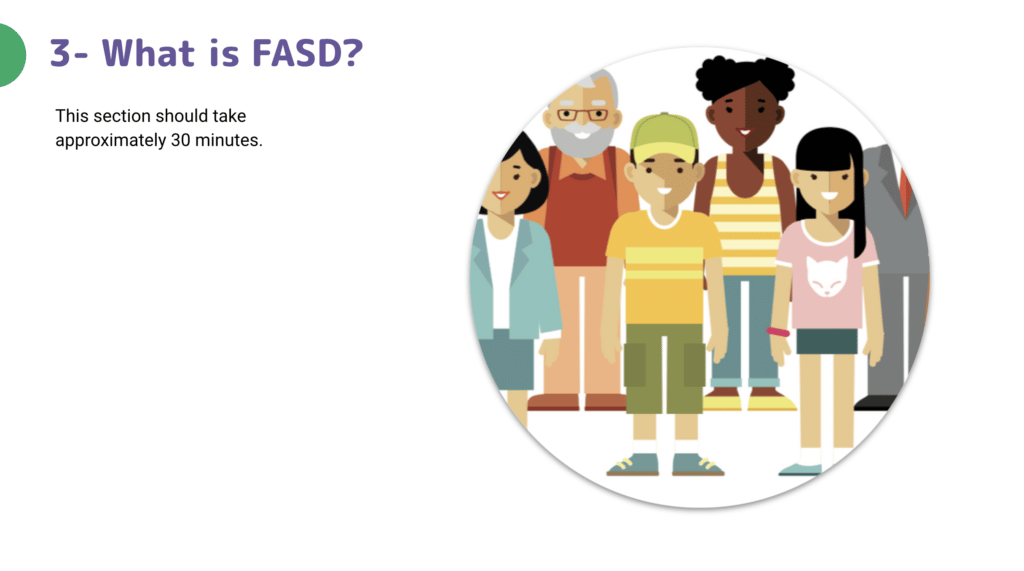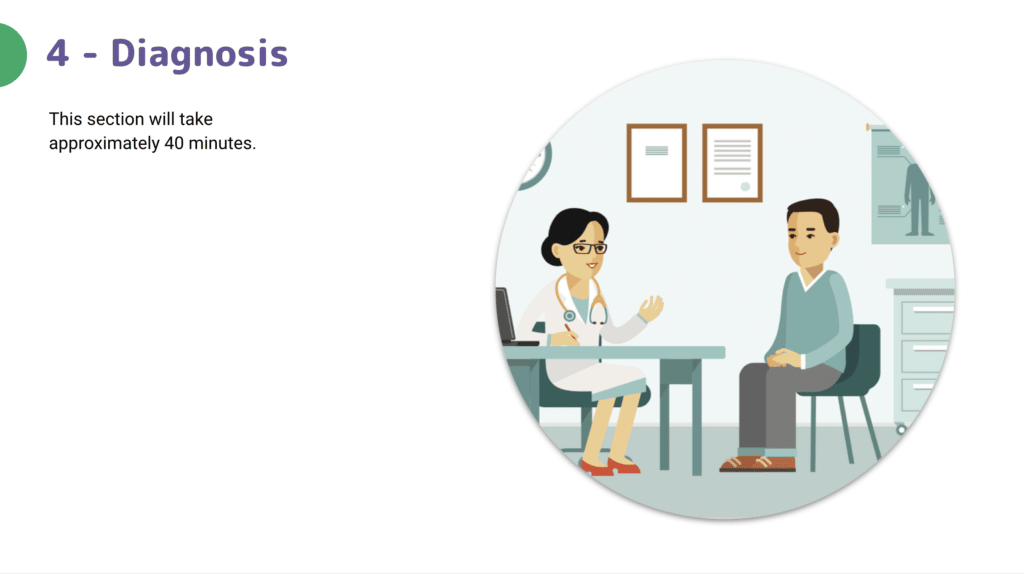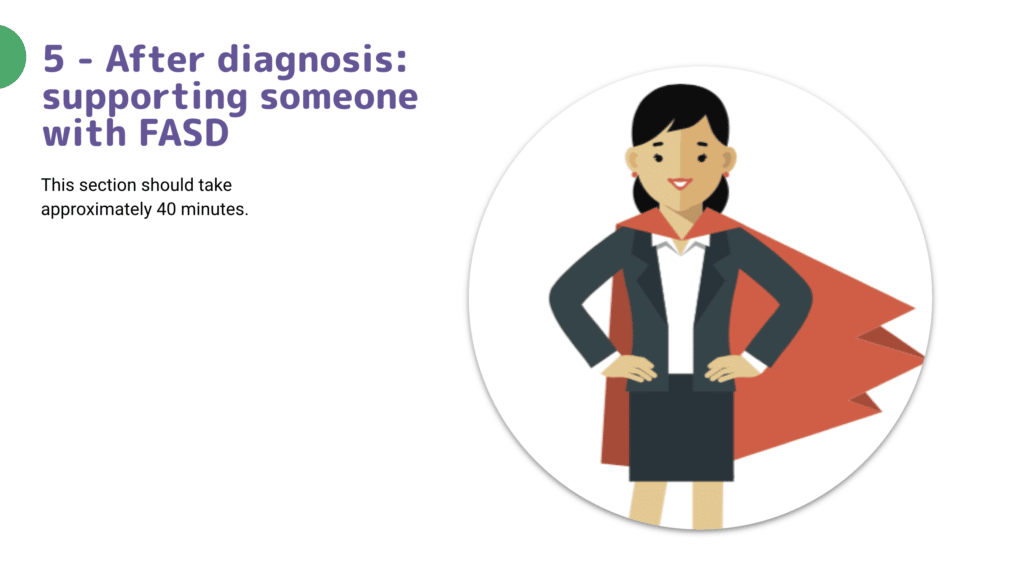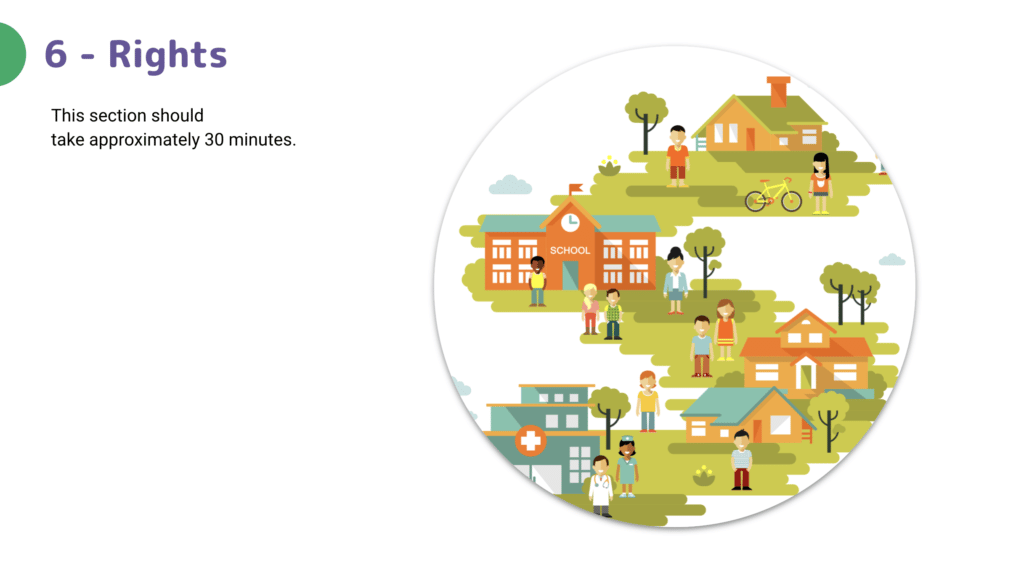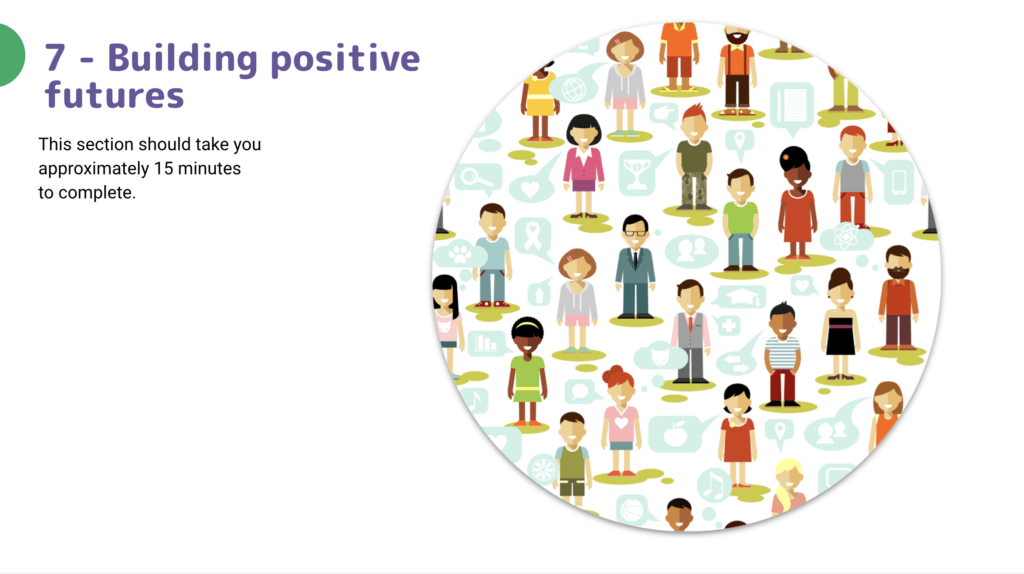 How is this different from other courses?
It's based on cutting edge science
This course includes the latest understanding and current advice from chief medical officers, NICE, SIGN, PHE and the BMA
It uses stigma and blame free language
This course follows the FASD: Preferred UK Language Guide developed by National FASD and Seashell as part of a DHSC funded project. The guide is in the resources section.
It uses best practice
It follows the Best Practice in FASD Training Guide developed by National FASD and Seashell as part of a DHSC-funded project. The guide is available in the resources section.
It uses real data
This evidenced based course includes real data from two FASD specialist clinics. This data has been used to create two main characters that you meet throughout the e-course. These characters have also been developed using stories from people with lived experience to create fictionalised stories.
Shall I introduce you?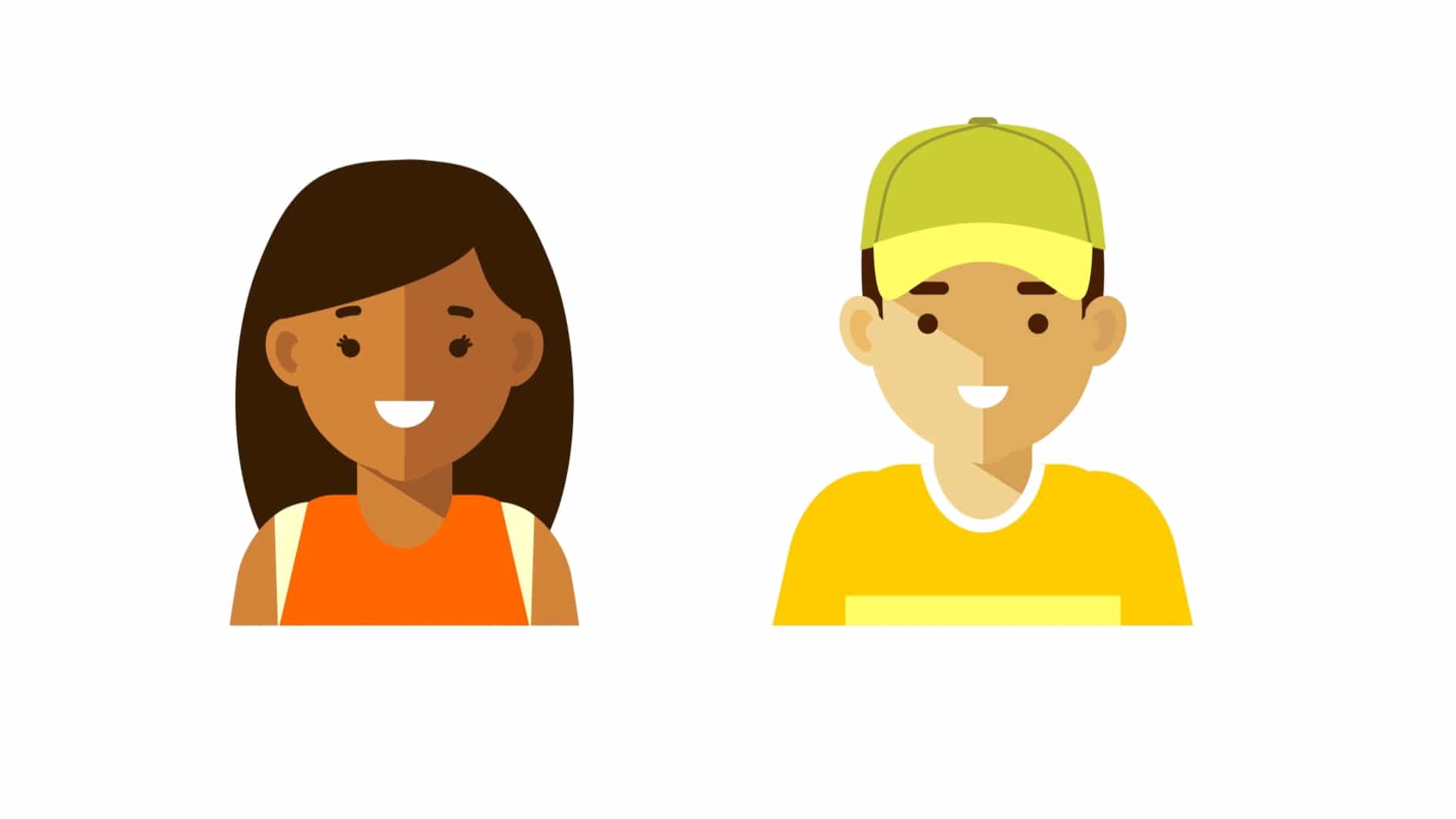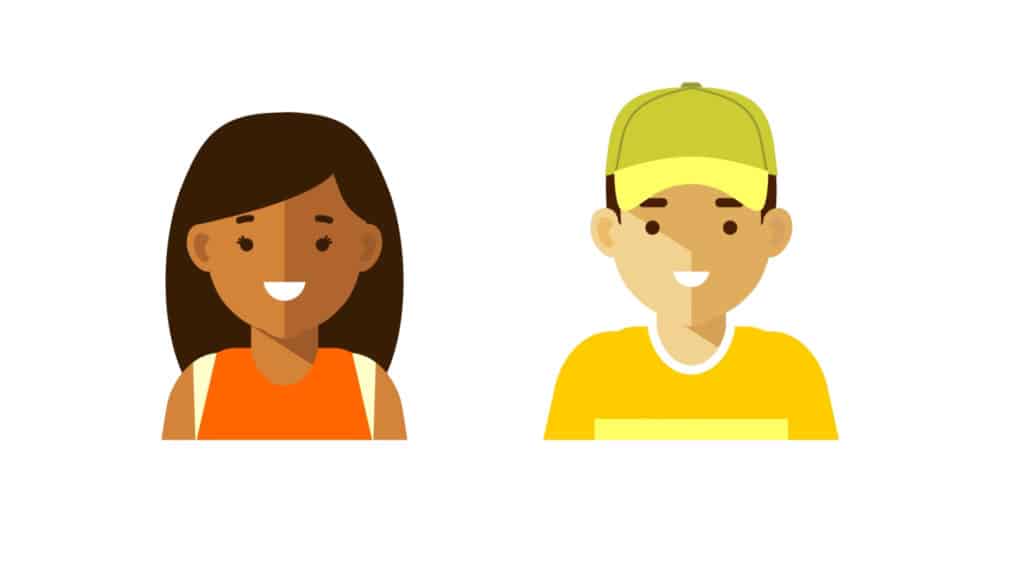 The course follows them from pre-birth through to adulthood showing some of the difficulties that they face and what can help them.
The course uses a range of learning methods with activities designed to keep you engaged as well as videos of professionals and those with lived experience.
What do people who have taken the course say about it?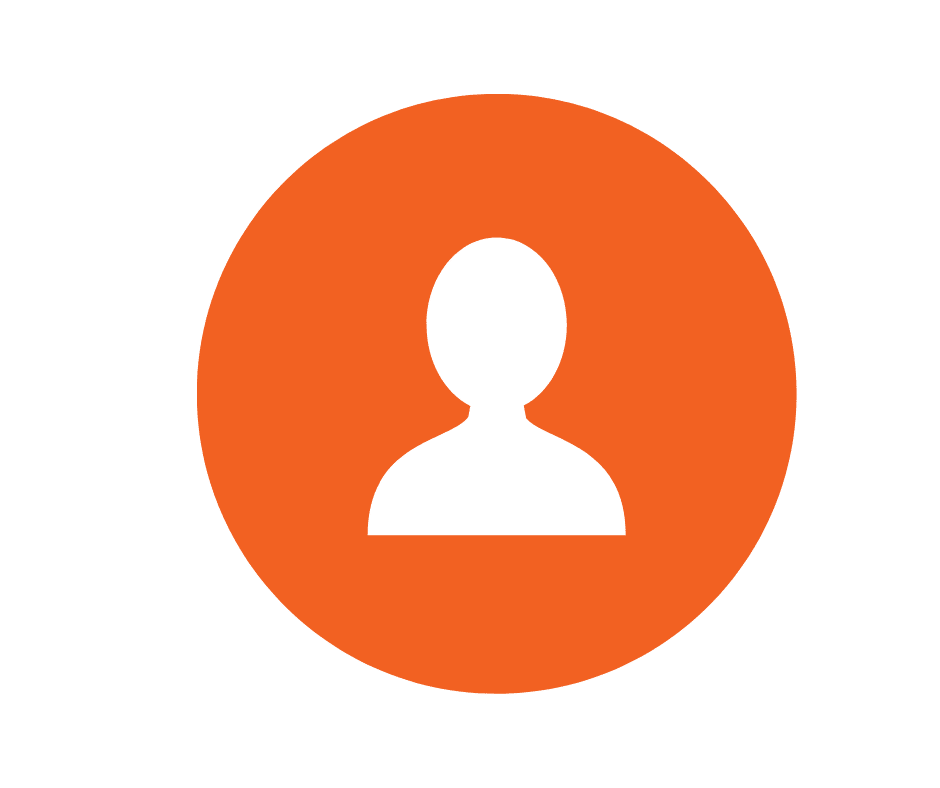 Katie
I got enthralled by this course, it is absolutely incredible. It is worth every penny from a Registered Dental Nurse and Health & Social Care professional perspective. It opens the door to conversations during each medical (social/risk) assessment which could be crucial in helping prevent Alcohol Exposed Pregnancies and FASD.
We plan to release more courses. The next one will be a free course for midwives. We plan do to some mini-courses for parents and more! Watch this space.
Go to the National FASD e-school and register for the learning community. You can  then sign up for the introduction to FASD e-course.