National FASD celebrates FASD Awareness Month
On the 9th of September, the international community celebrates International FASD Day. However, this year, in the UK, we're celebrating FASD Awareness Month for the whole of September too. This gives us more time to raise awareness, educate, and share the amazing achievements of people with FASD.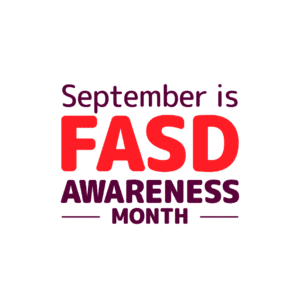 With this in-mind, we've been quietly working away, preparing a very busy September! Throughout the month, we'll be posting on our social channels at least once every day. We'll be sharing facts, lived experiences, art, and exciting new releases, including our brand-new board game, The Misunderstoods.  
International FASD Day will see the launch of one of the biggest projects National FASD has ever worked on over at our Prevent FASD platform, and we can't wait to share it with you!
Several members of our team, advisory board, and experts committee will also be featured in a brand-new documentary from our friends at Voice in a Million, due to be streamed on the 9th. Additionally, a few familiar faces will be making an appearance at the National Dialogue on International FASD Day, held by Sheffield Safeguarding Children Partnership, also on the 9th.
Make sure you stay tuned to all of our social channels, including Prevent FASD, throughout September so you don't miss a beat.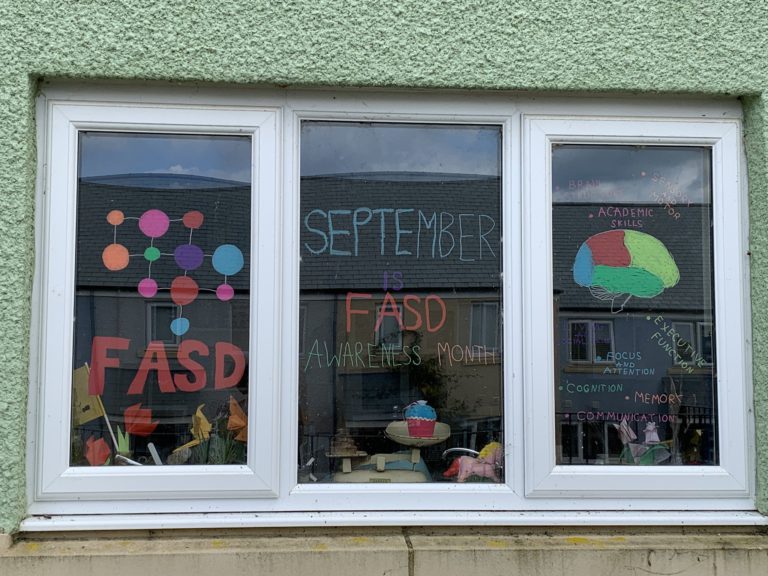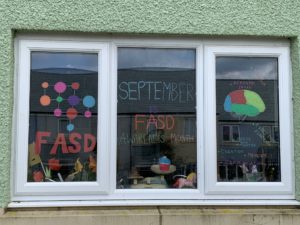 In the meantime, help us raise FASD awareness in any way you can. You can even access free awareness raising resources by clicking here!
Below are a few of the accounts to watch over the next month!
@preventFASD.info (Facebook)
@PreventfasdInfo (Twitter)
@preventfasd.info (Instagram)
@NationalFASD_Jo (Twitter)
@SB_FASD (Twitter)