National FASD honours and celebrates the legacy of our founder, Susan Fleisher, as her family and friends gather for her 30 October 2023 funeral.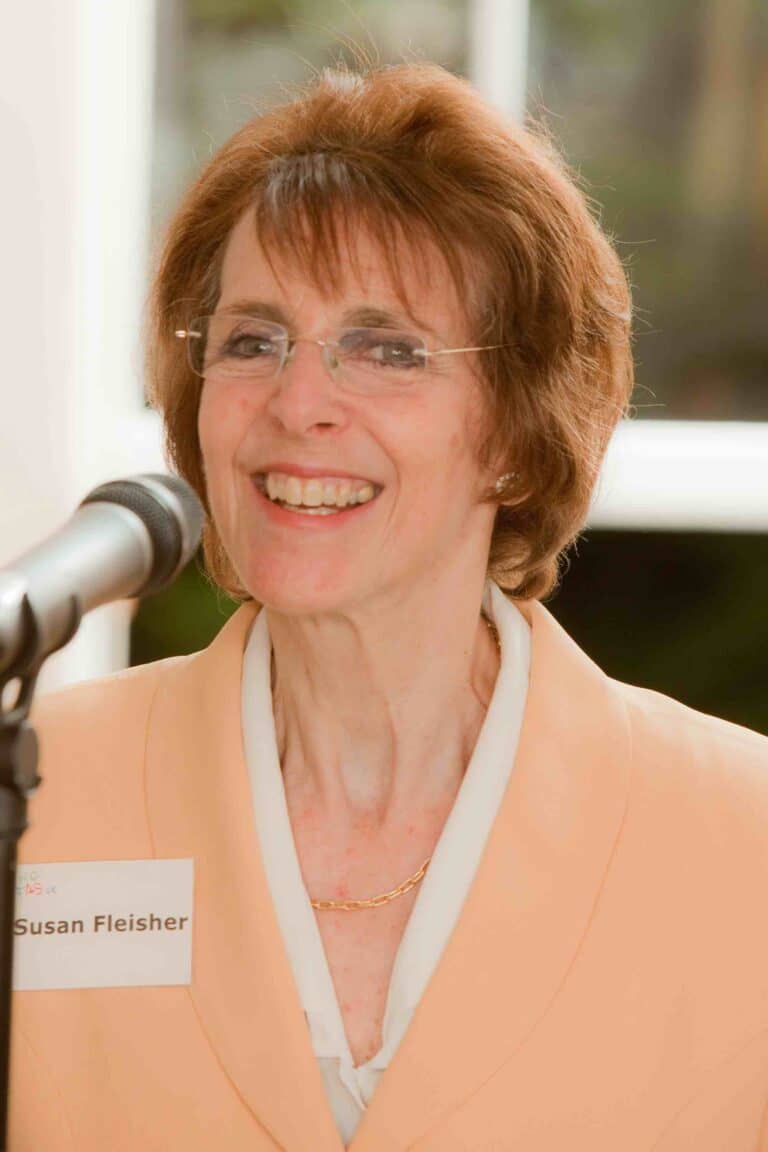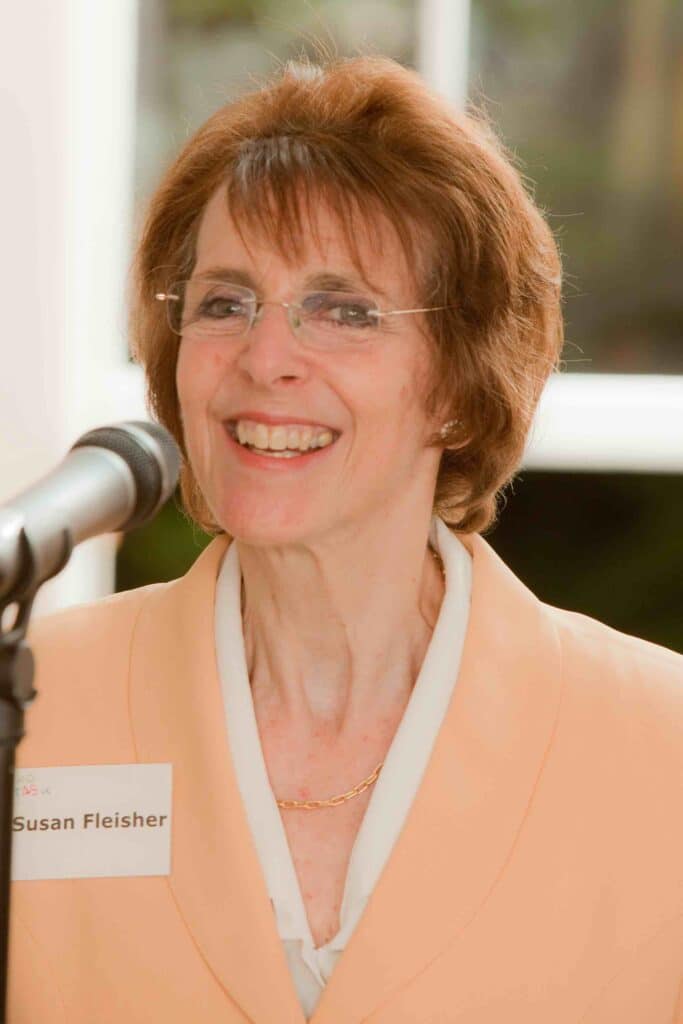 As we went through the files to prepare this blog post, we were reminded again of the depth and the breadth of Susan's impact.
Rather than trying to recreate ourselves some of that history, we decided to let Susan show you herself. We found a powerpoint presentation that she created in 2011 about how she got involved. In the presentation she highlighted some of the key milestones for the organisation (then-NOFAS-UK).
Now in our 20th year, everything we do is possible only because of the vision Susan had and the foundations she and those she worked with laid for the entire UK FASD community. Today the future is brighter for so many because of Susan's energy, compassion, and persistence.
"Putting FASD on the radar in the UK" by Susan Fleisher (2011)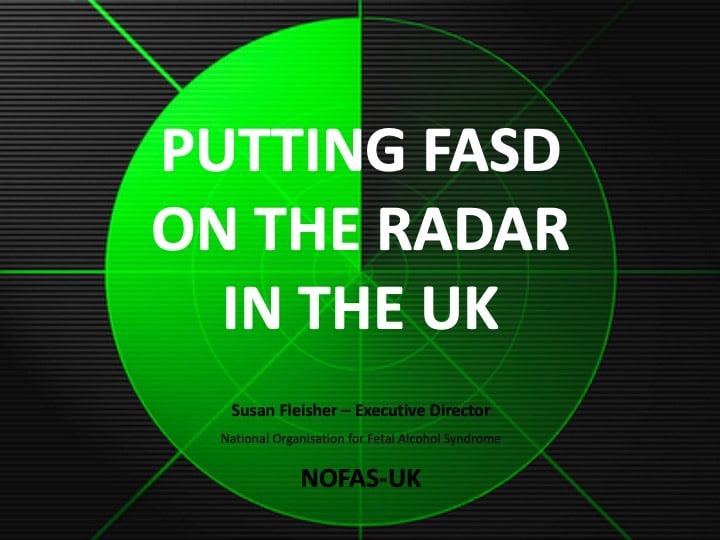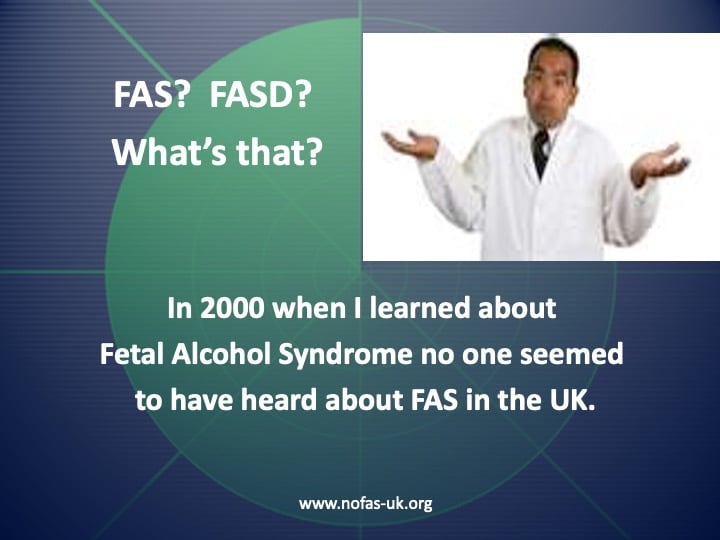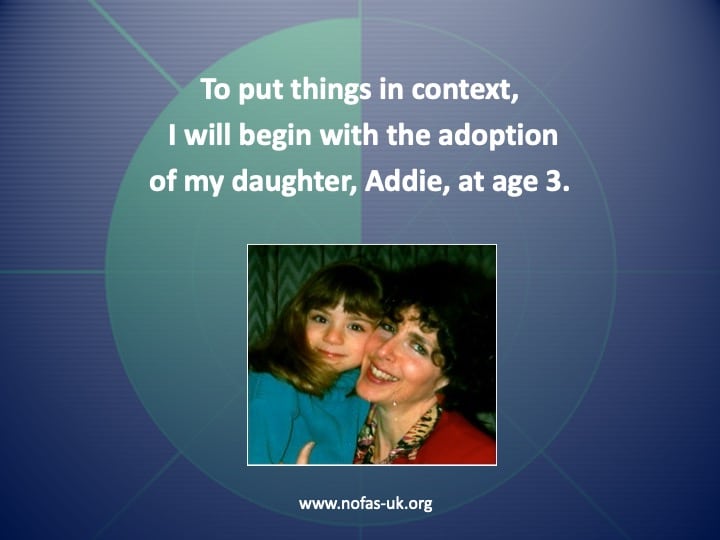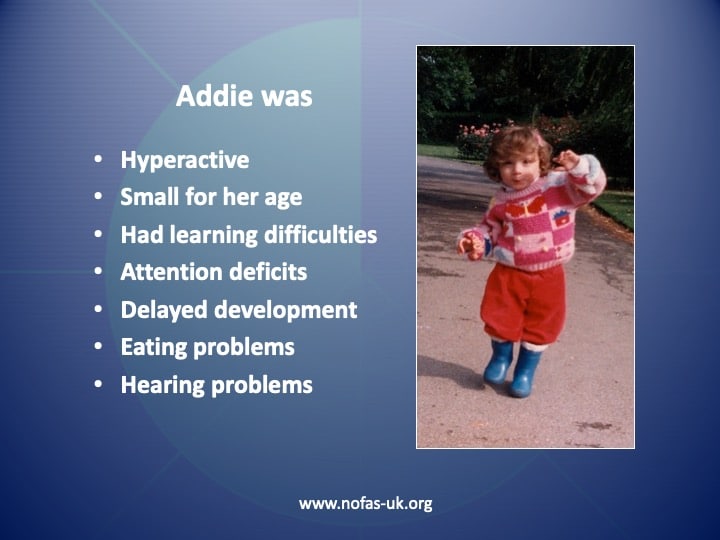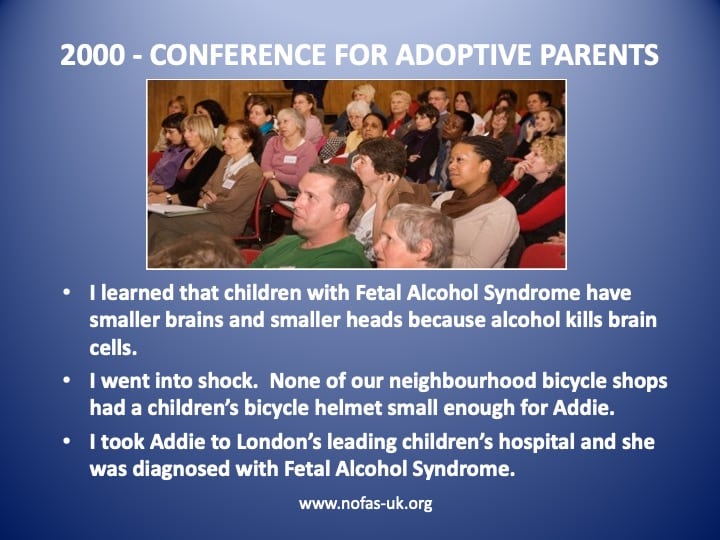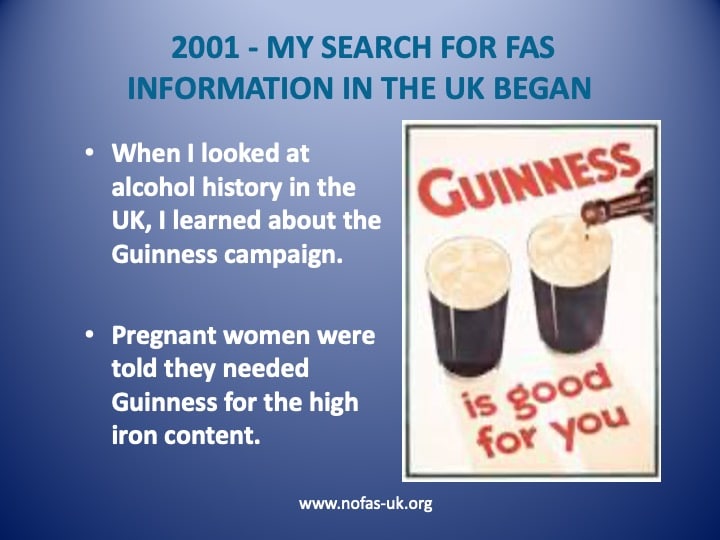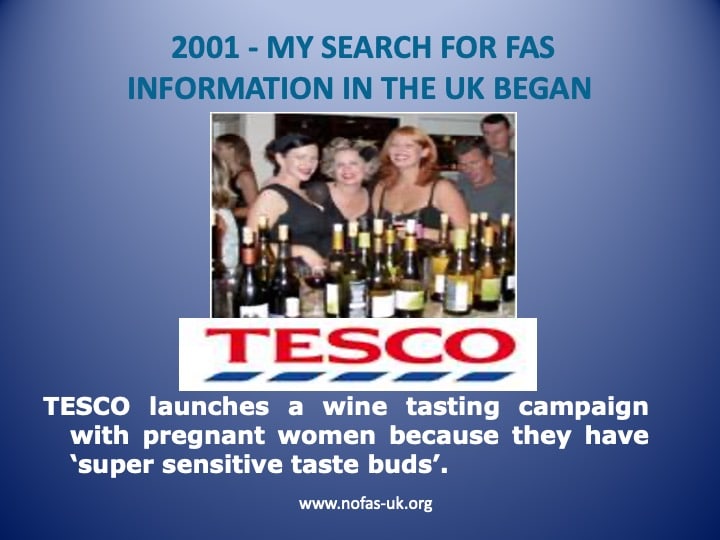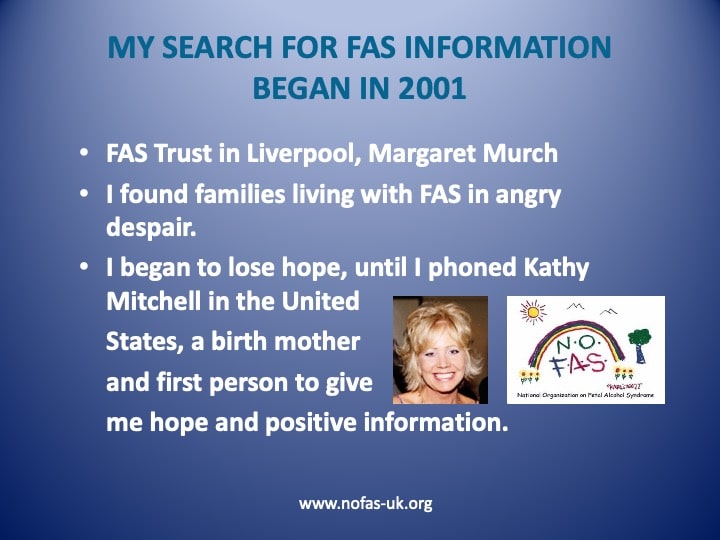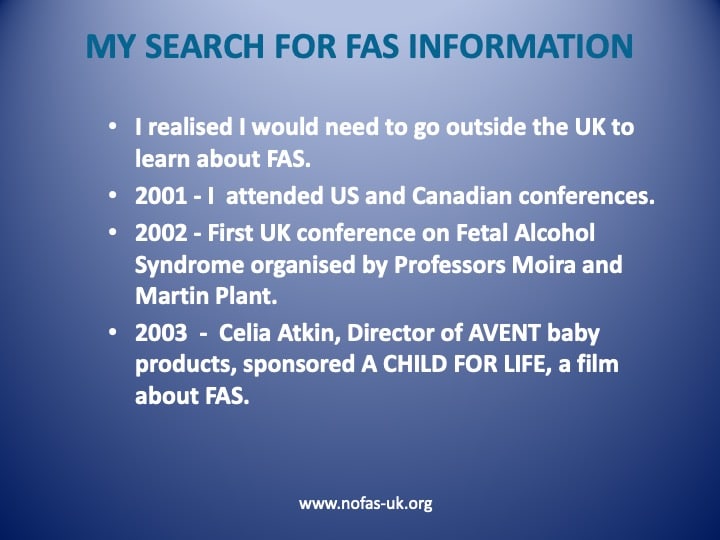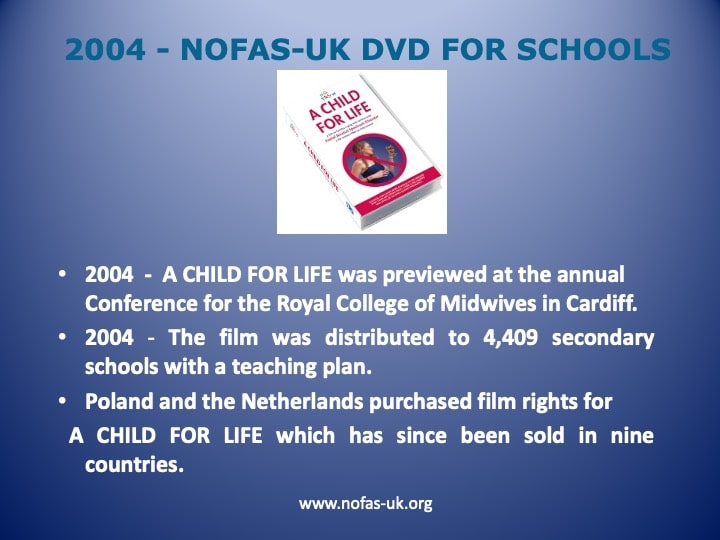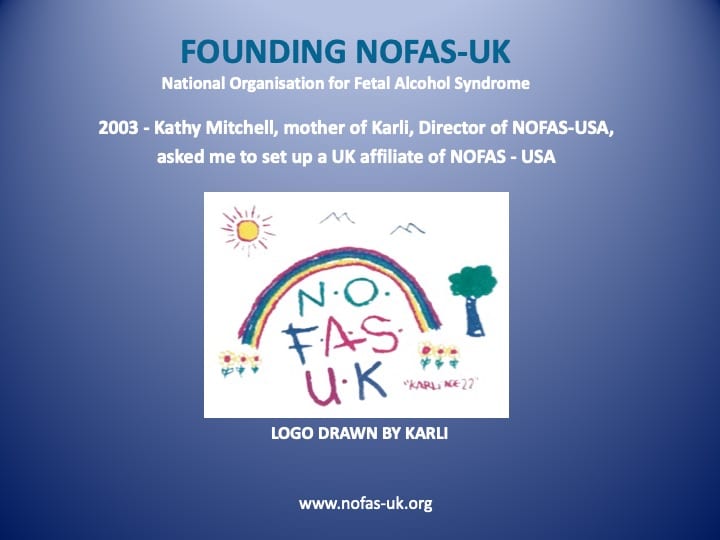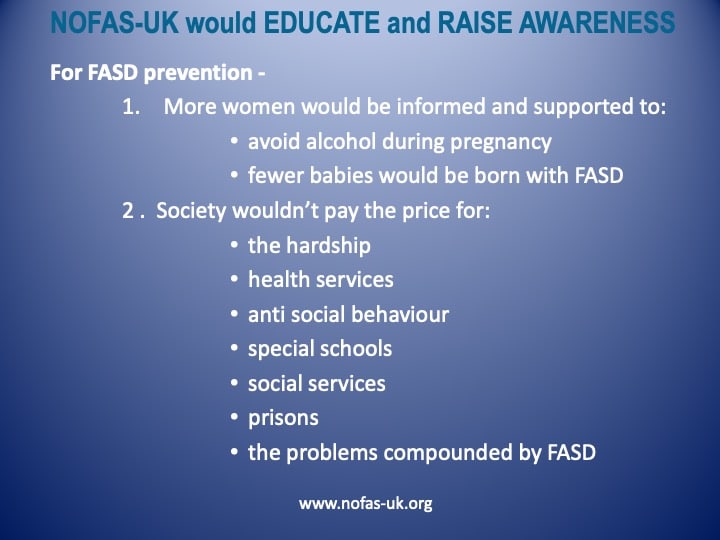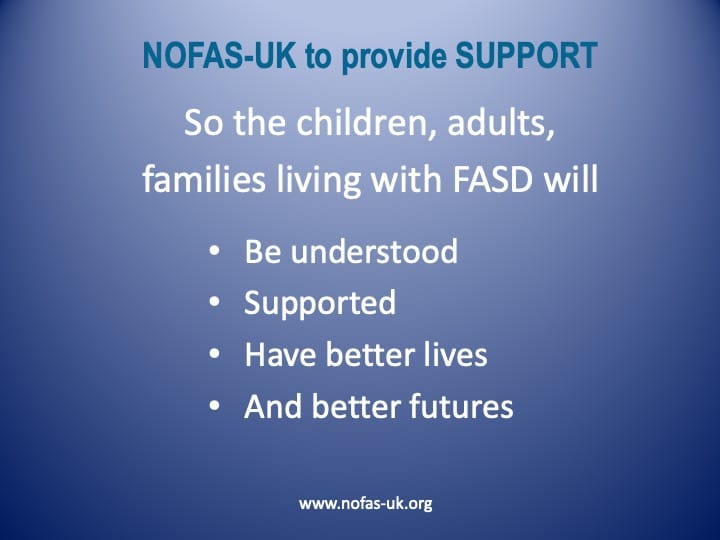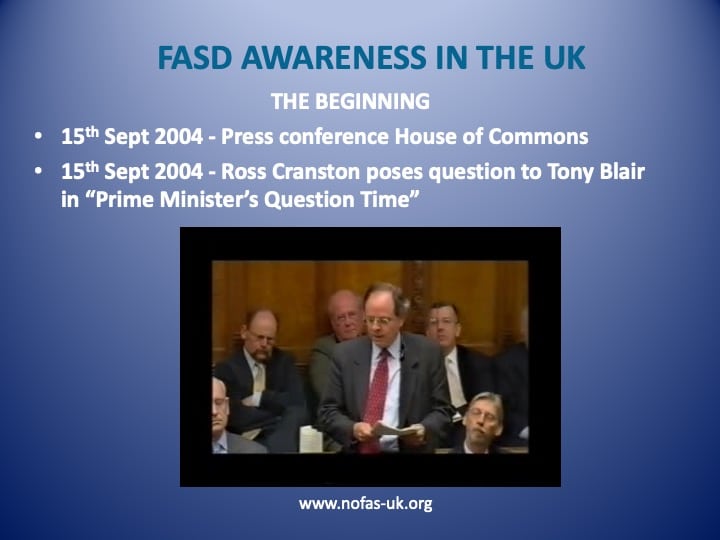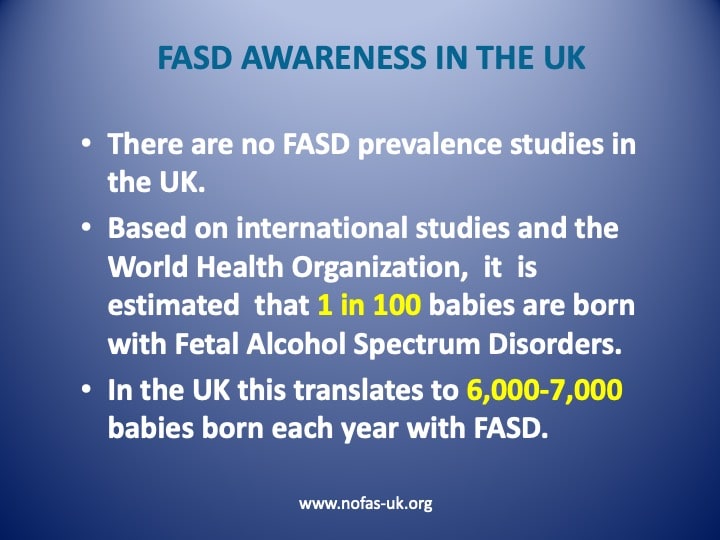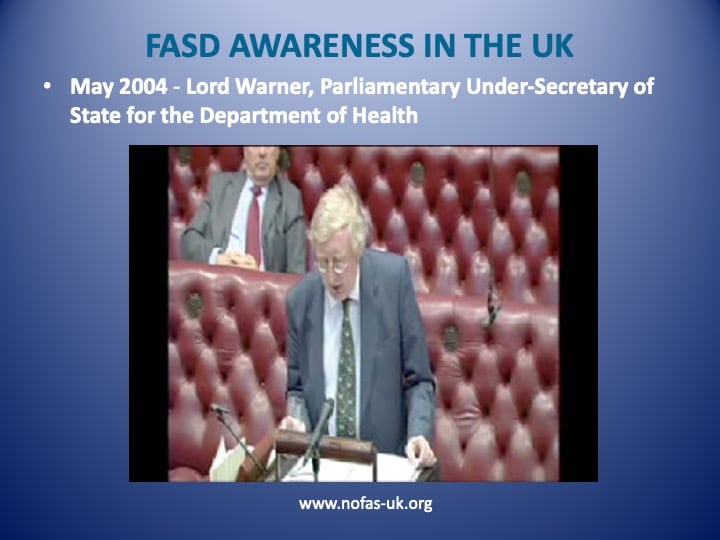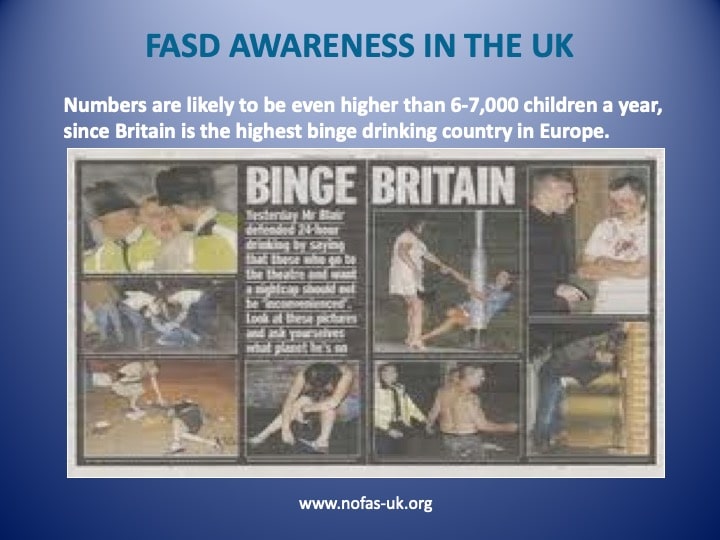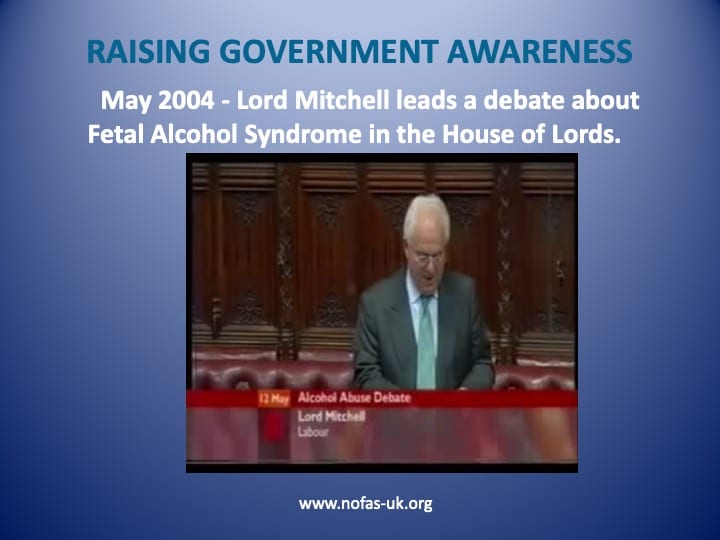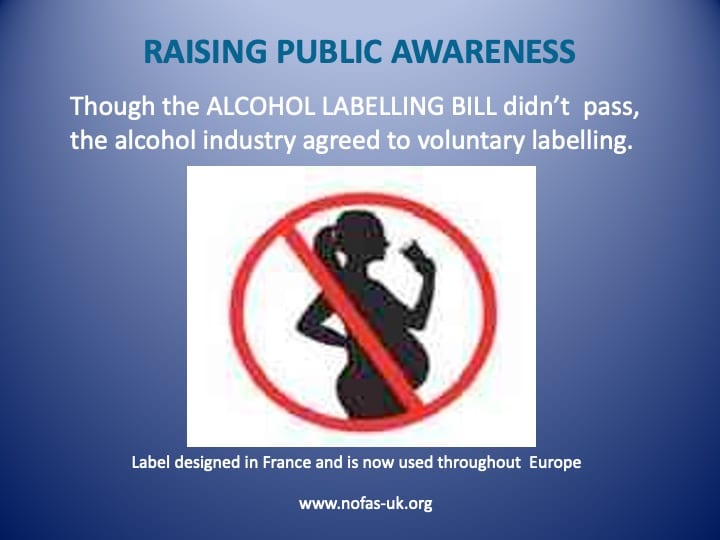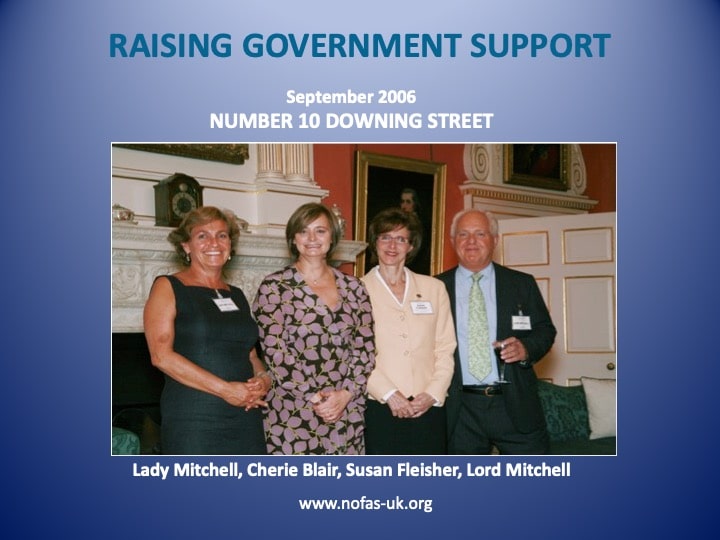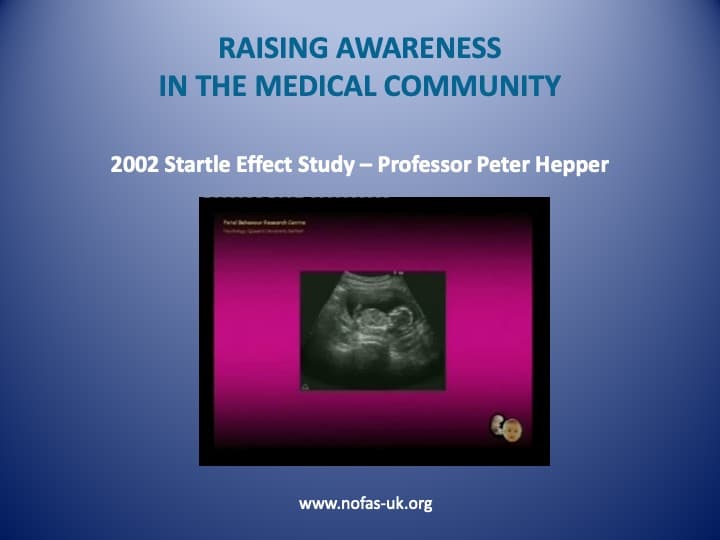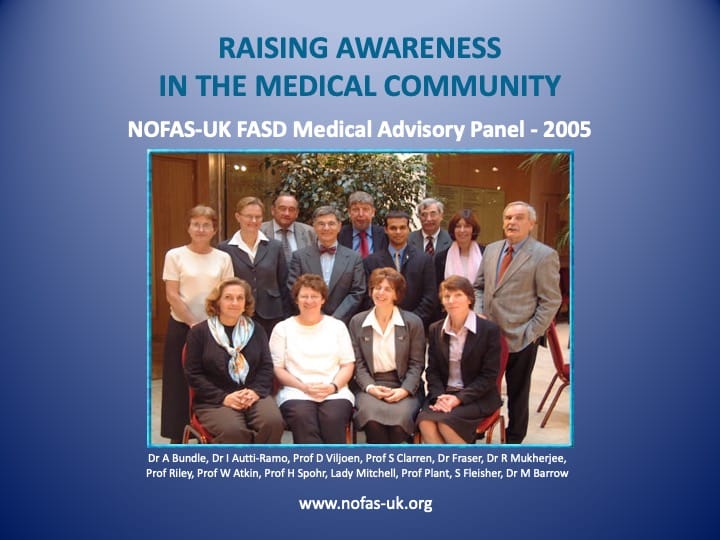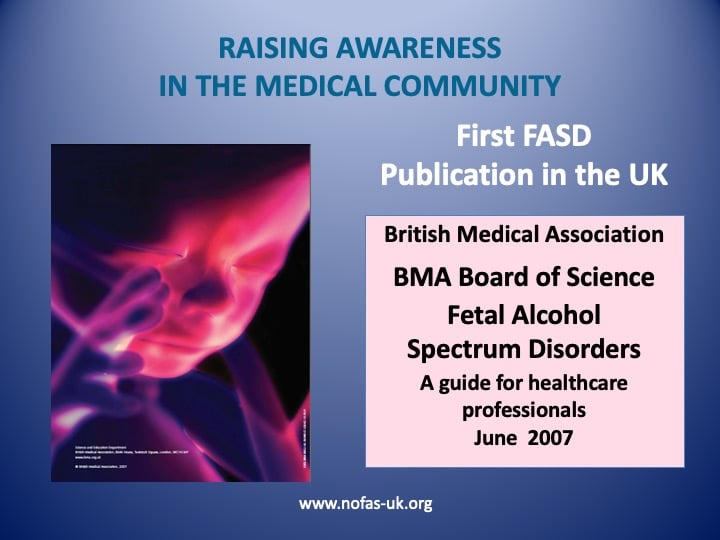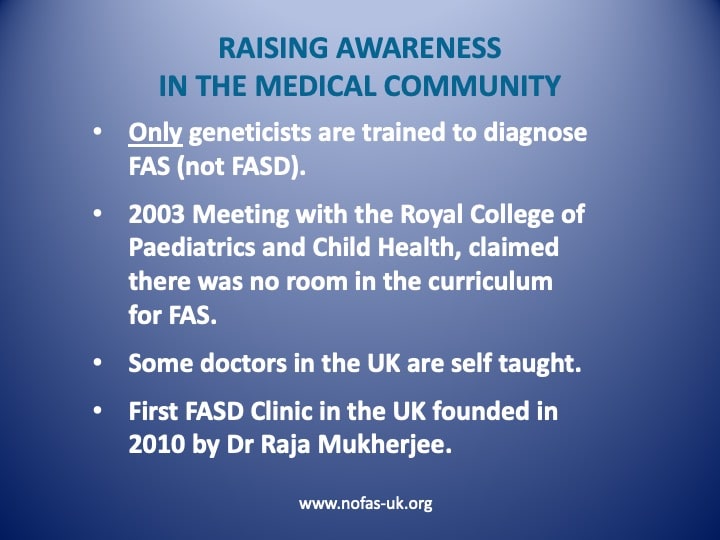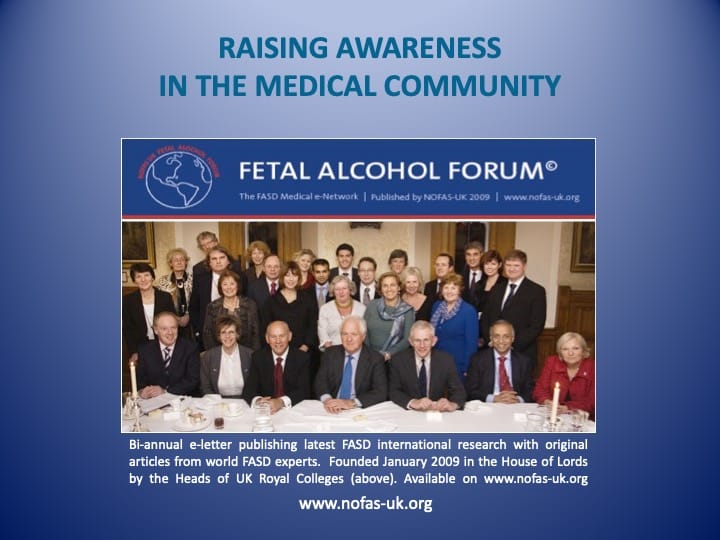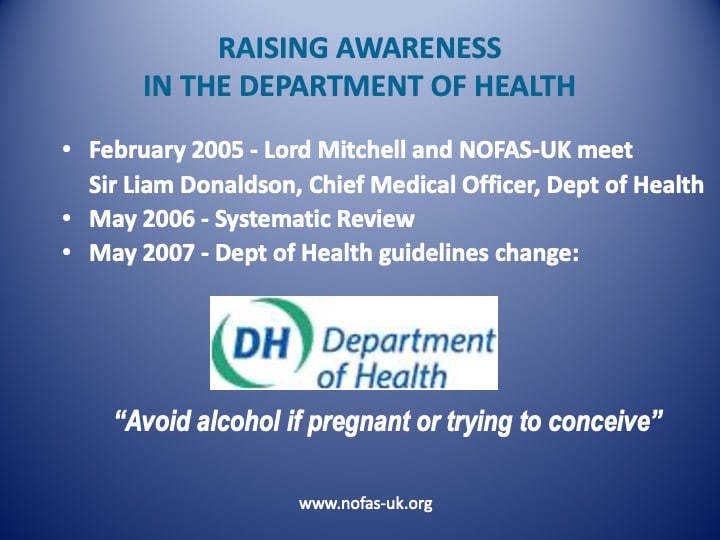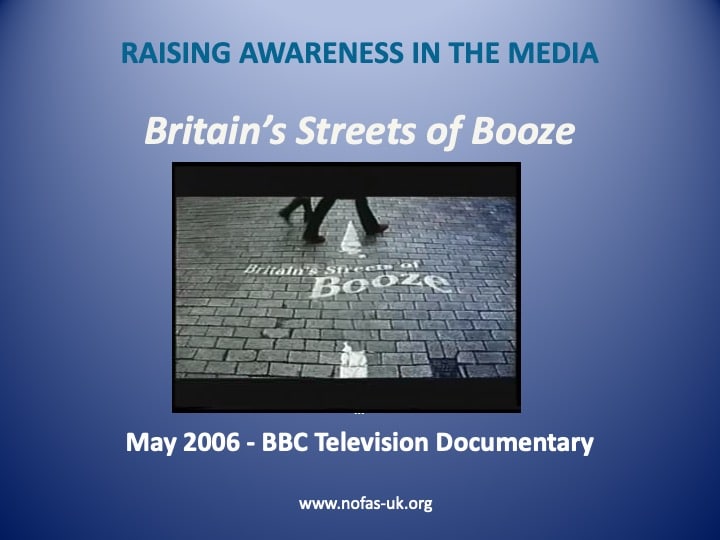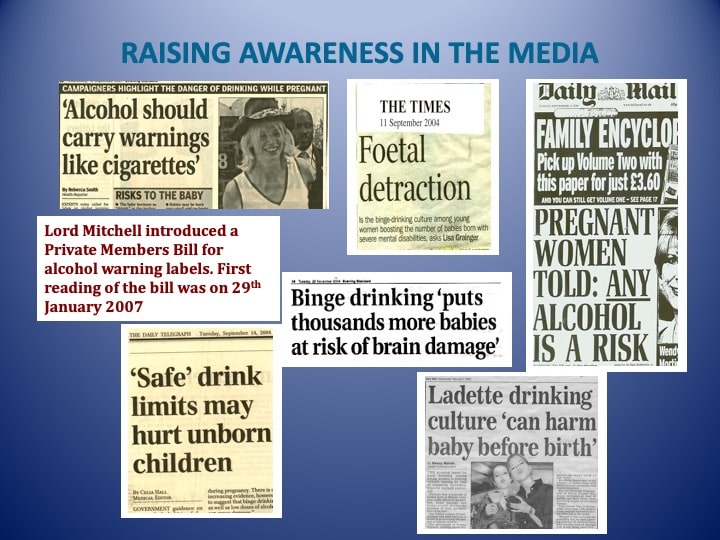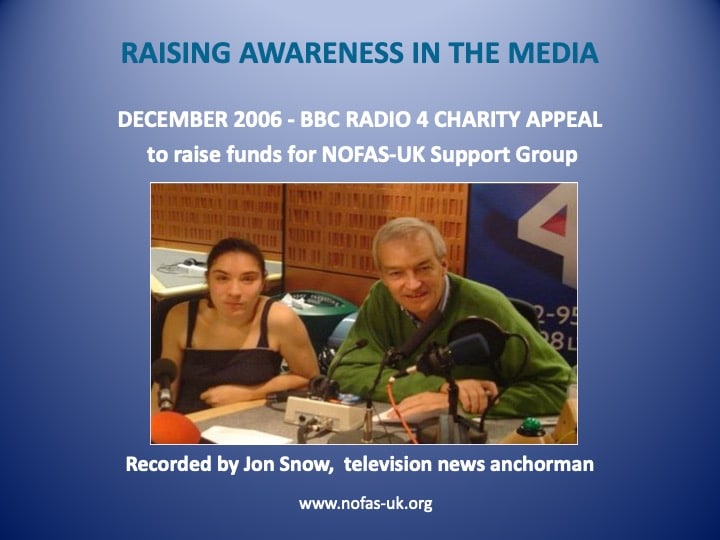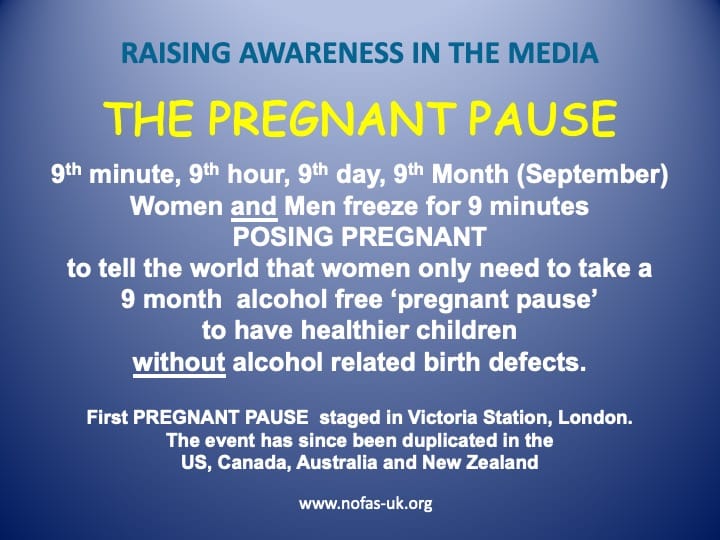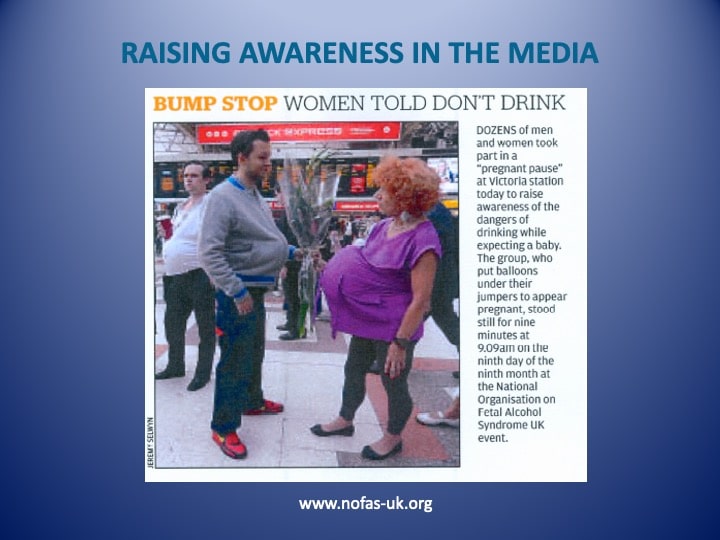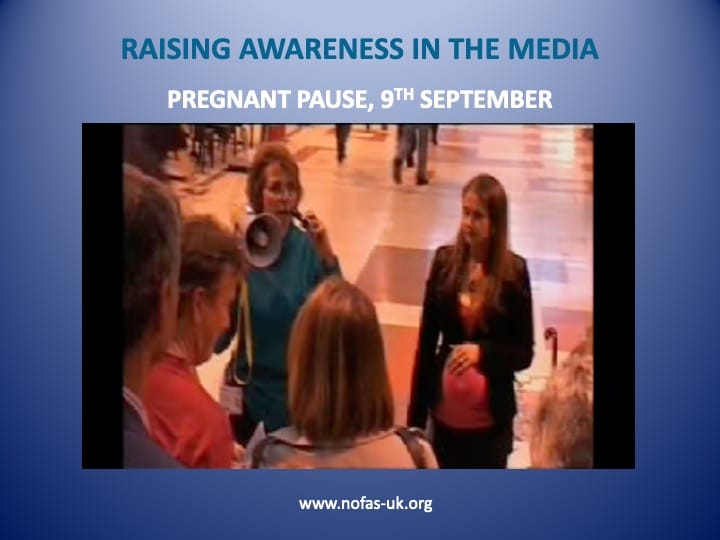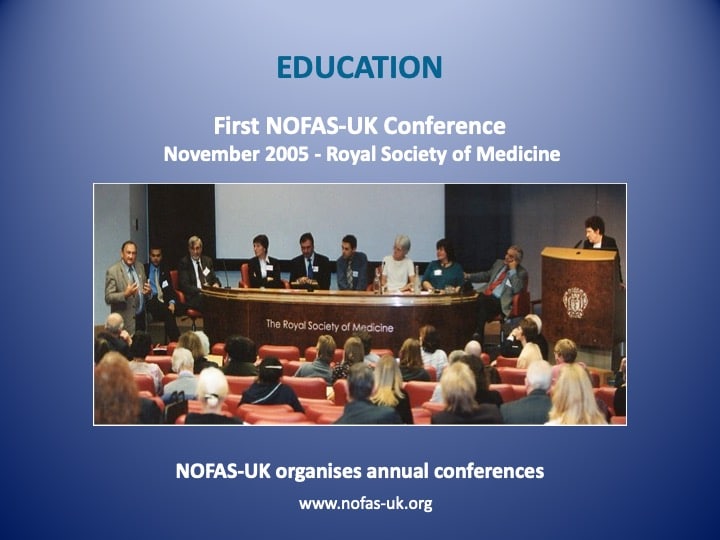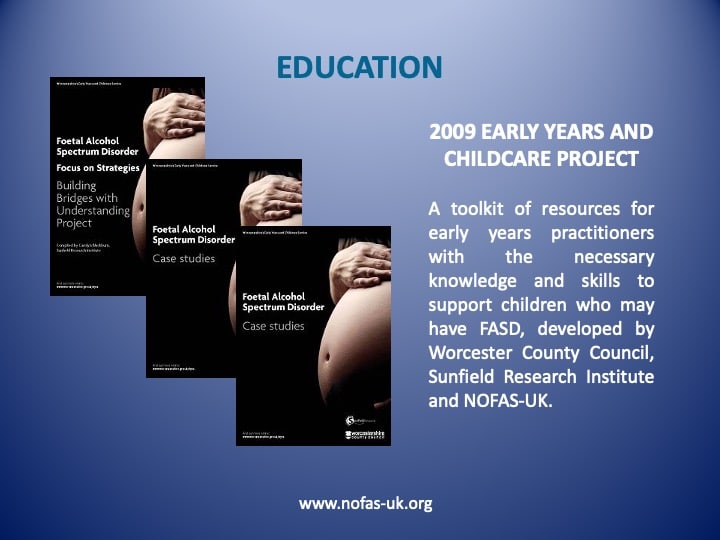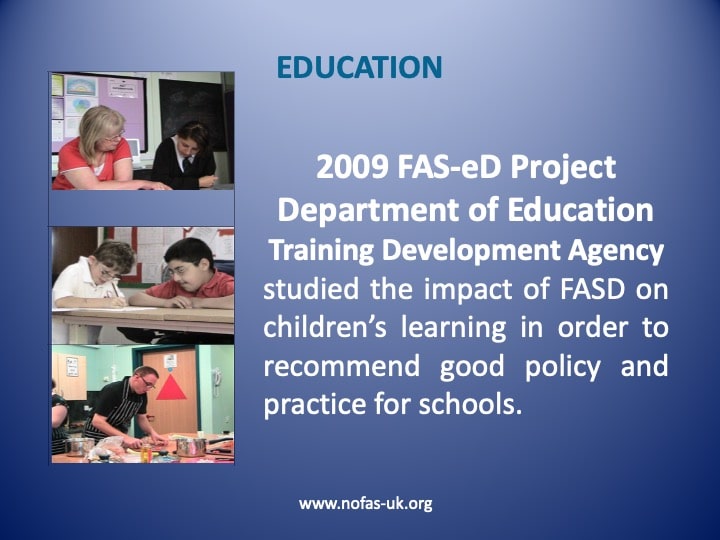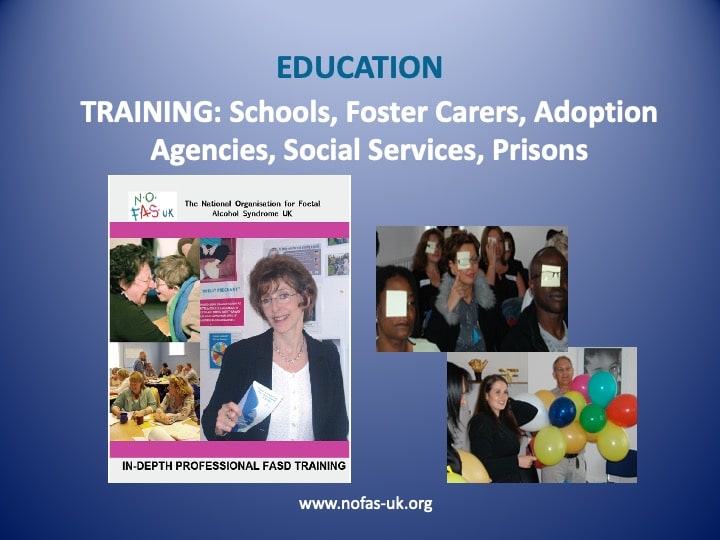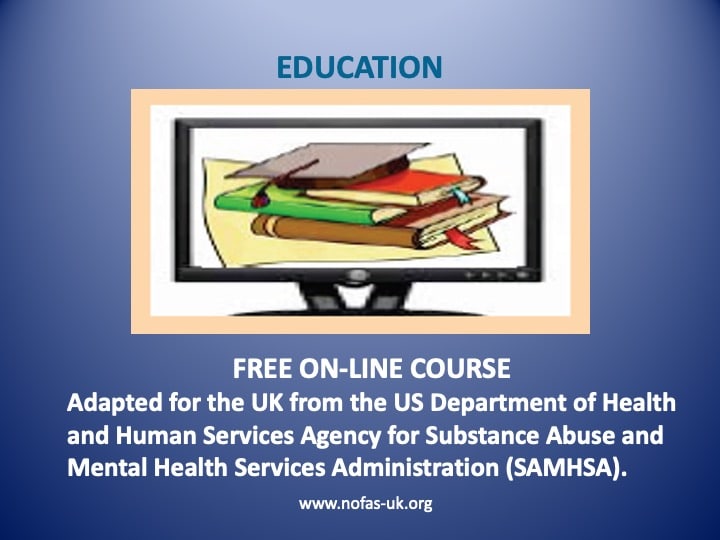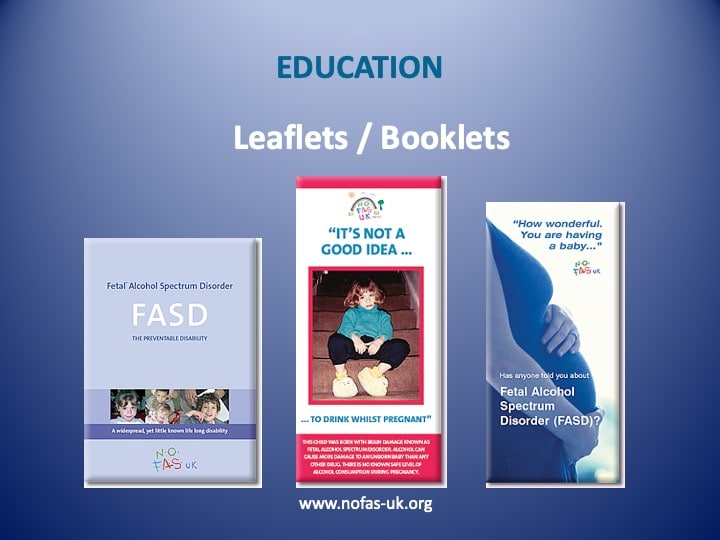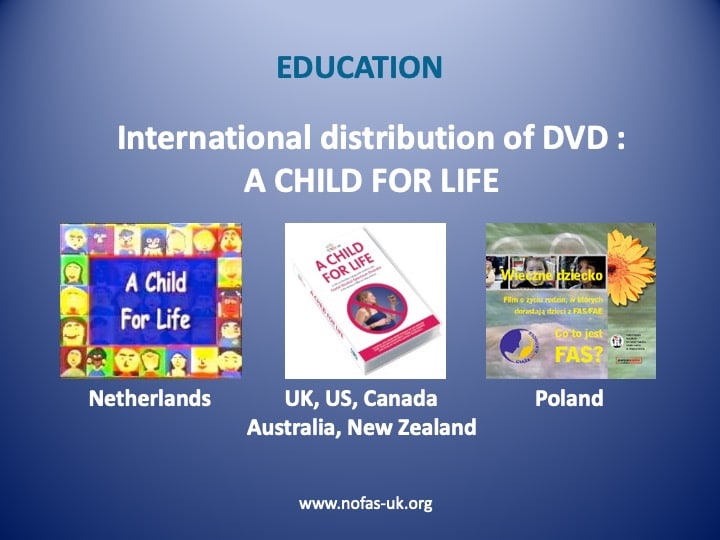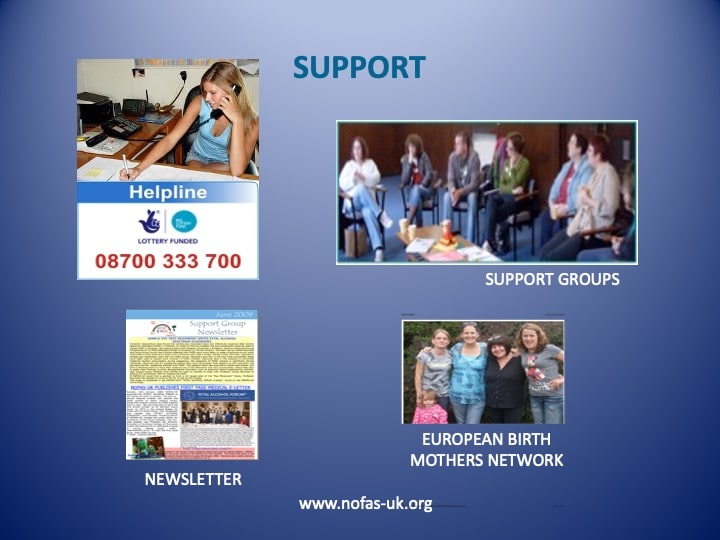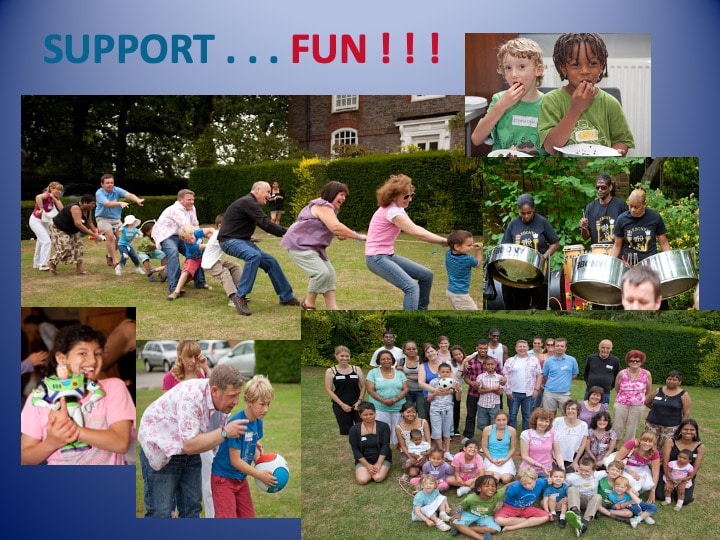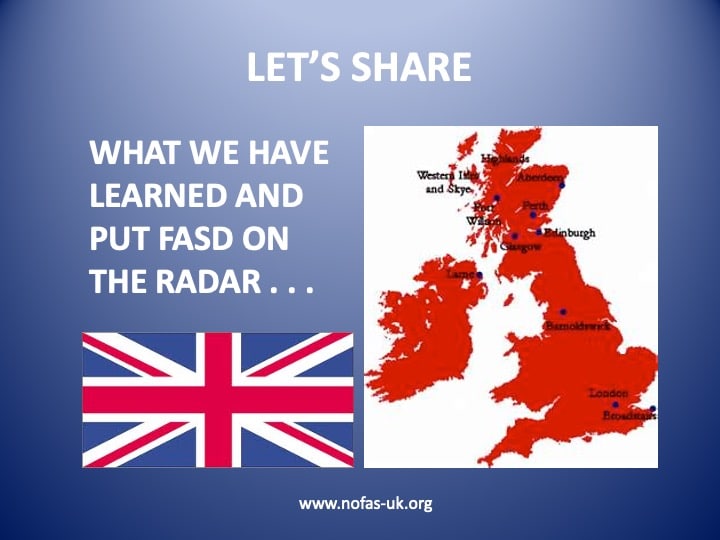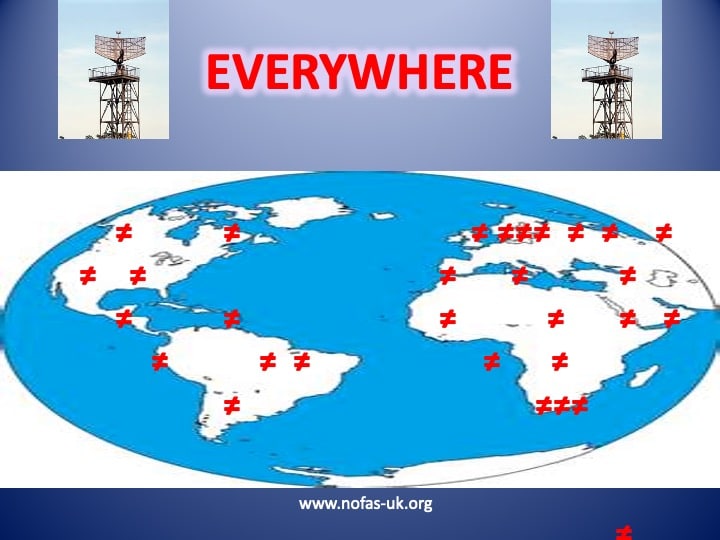 While some of the terminology has changed from those earlier days, Susan's work continues. We know she would be proud that in recent years all the major public health bodies have now come on board with the message that alcohol-free pregnancies are safest and that people with FASD deserve recognition, diagnosis and support. We still have a long way to go, and we need your support to continue Susan's powerful work.