National FASD is releasing daily actions that you can do to help spread FASD Awareness this month.
Contact National FASD for a pack of 5 free posters and alcohol in pregnancy leaflets and take them to your GP or antenatal department
Share the new images in social media
If you are a midwife hosting a stall, please share pictures of the awareness stalls in social media and don't forget to tag us! @NationalFASD
Tag @DHSCgovuk @OHID @NHS @NICEcomms and even your local newspaper
Today's Hashtags: 
#WhyRiskIt #FASDMonthUK #alcohol&pregnancytoolkit #FASDawarenessday #midwives
As we go to press, we have learnt of the death of HM Queen Elizabeth II. National FASD mourns with the Nation and Commonwealth and sends condolences to her family.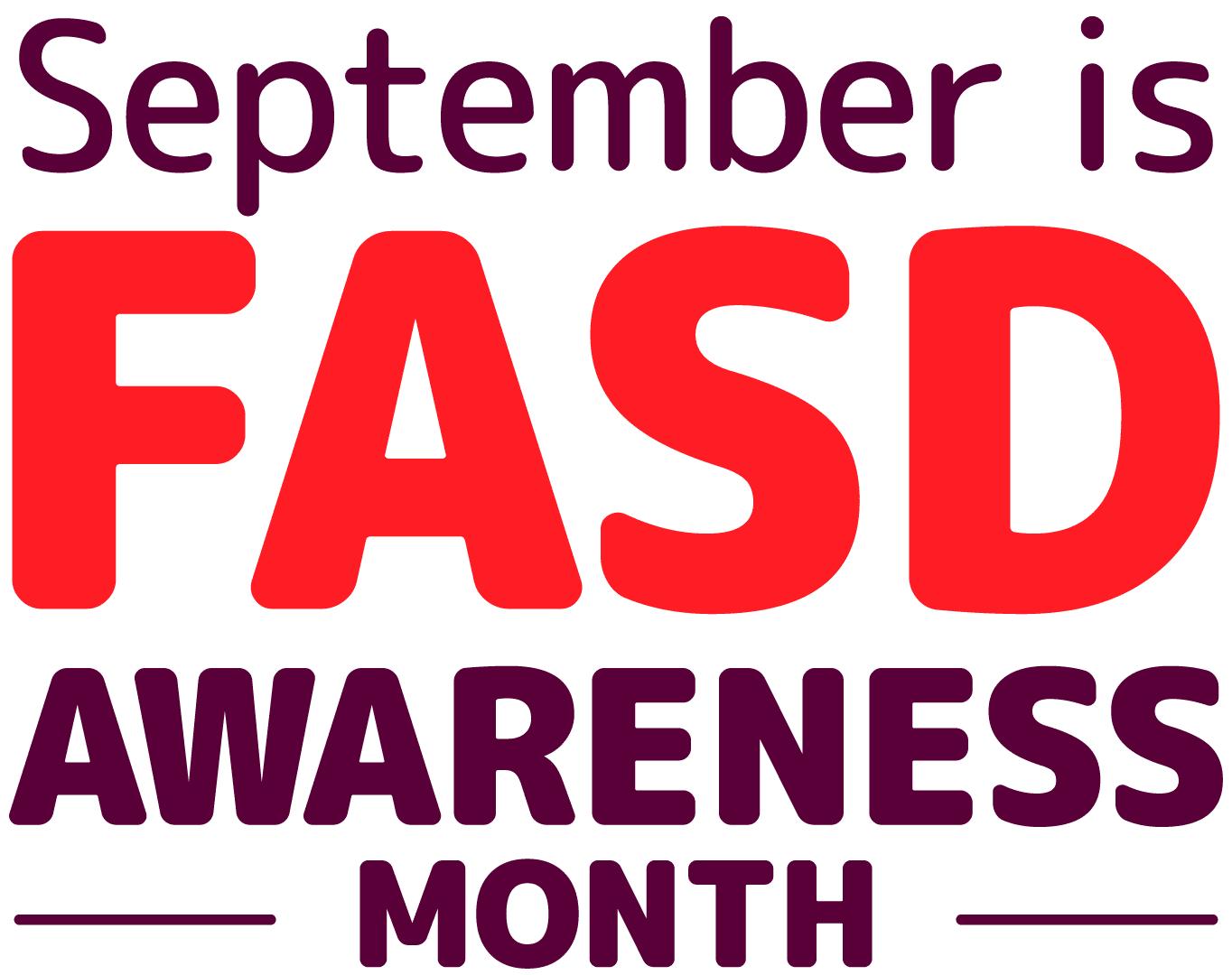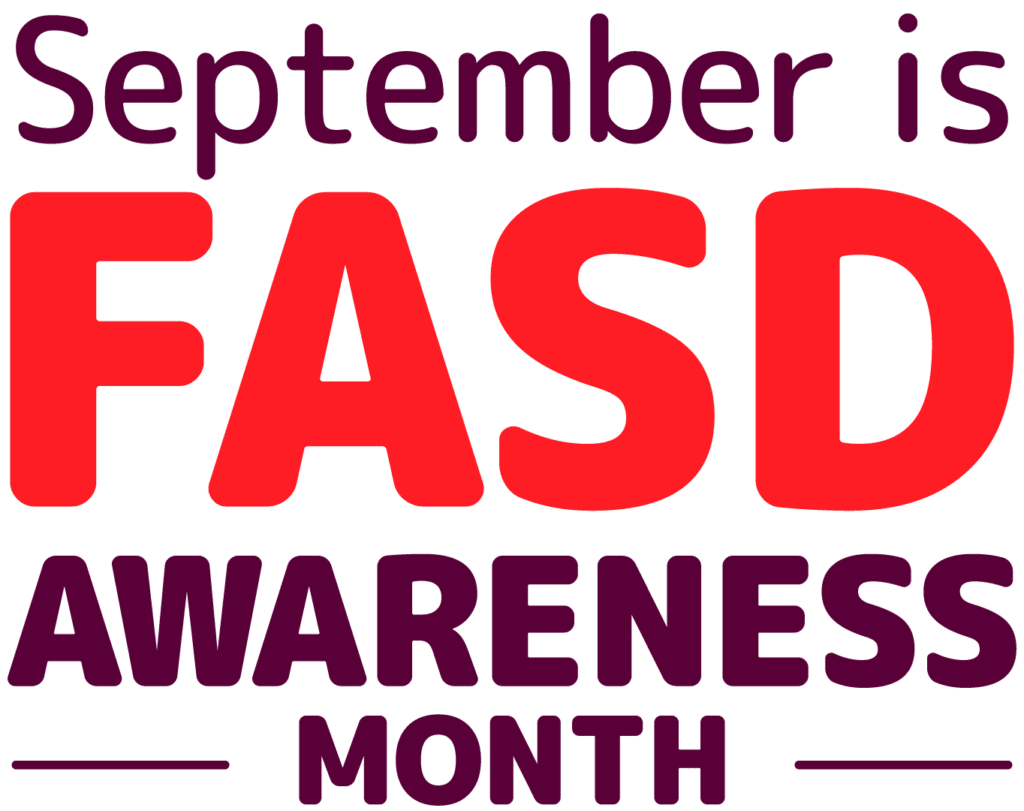 Today is International FASD day and we are marking this special day by launching the first part of our alcohol & pregnancy toolkit for midwives and other healthcare practitioners.  
We hope you will help us share these far and wide. 
Order your free pack today! This offer for a free pack is available throughout September. 
The posters have space for local contacts. 
Our new alcohol and pregnancy tools have been reviewed by our midwives advisory committee as well as our FASD experts committee. 
Today toolkits have gone out to select midwives throughout the UK who are hosting awareness tables with the brand-new materials including a pull up banner, bunting, balloons, leaflets and posters. These aim to increase awareness amongst the general public as well as to inform midwives of recent guidance and increase their confidence in talking about alcohol and pregnancy. 
Read our statement about the release of the new toolkit using the button below.
We have a long record of working alongside as well as training midwives and have listened to their experiences. So often we have heard of the difficulty in raising the topic of alcohol in pregnancy, of limited contact time and a lack of confidence in answering questions about the effects of alcohol and FASD. 
The Chief Medical Officers guidance since 2016 is that there is no safe level of alcohol in pregnancy or when trying to conceive, yet there has continued to be much confusion regarding the guidance. 
This year saw the publication of NICE Quality Standard 204, the first quality standard on FASD. The first two statements relate to pregnancy and say that all pregnant women should be asked about alcohol throughout pregnancy and that this should be recorded. In 2021 the Department of Health and Social care published the FASD needs assessment which highlighted the need for training. These publications and the voices of midwives were at the heart of our work on these materials. 
Stay tuned! We also have a free e-learning for midwives, pharmacists and sexual health clinics and other materials coming later this autumn. 
If you would like bulk copies or would like to print your own posters, please contact us.   
You can also give this link to your local GP surgery or midwifery team where they can order materials too – Alcohol in pregnancy – National FASD
Grab your free pack of posters and leaflets to give to your GP or antenatal department using the button below!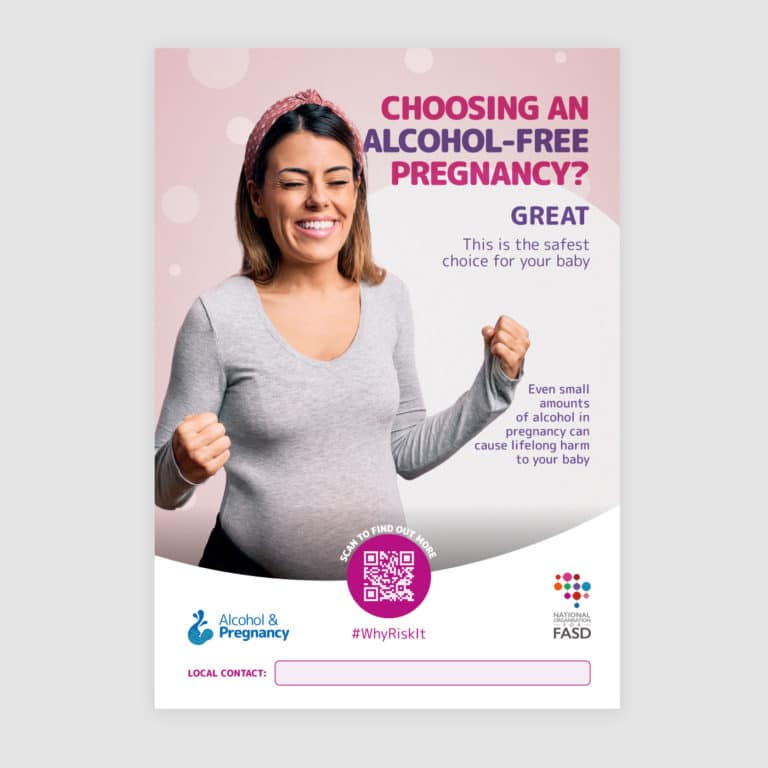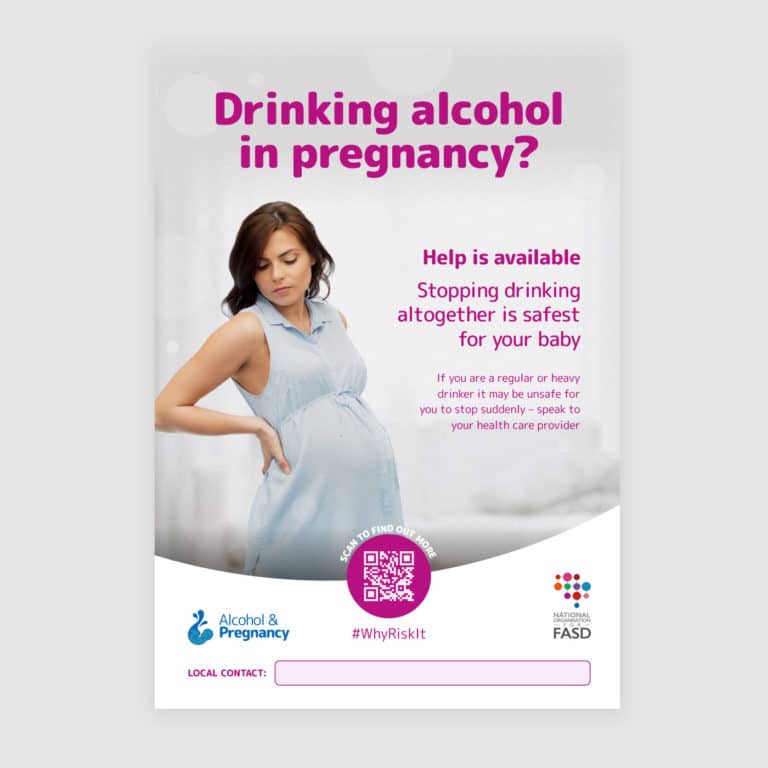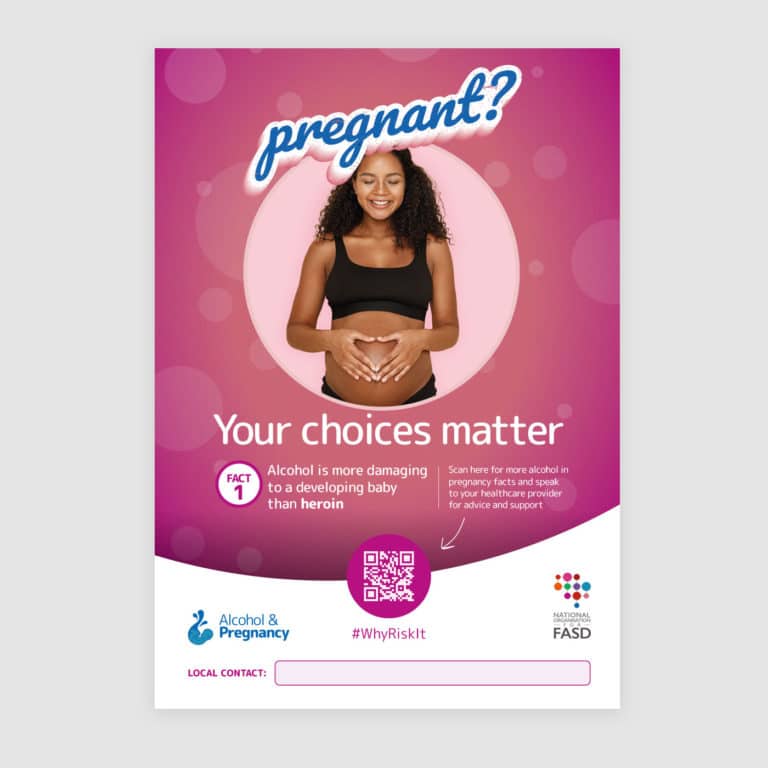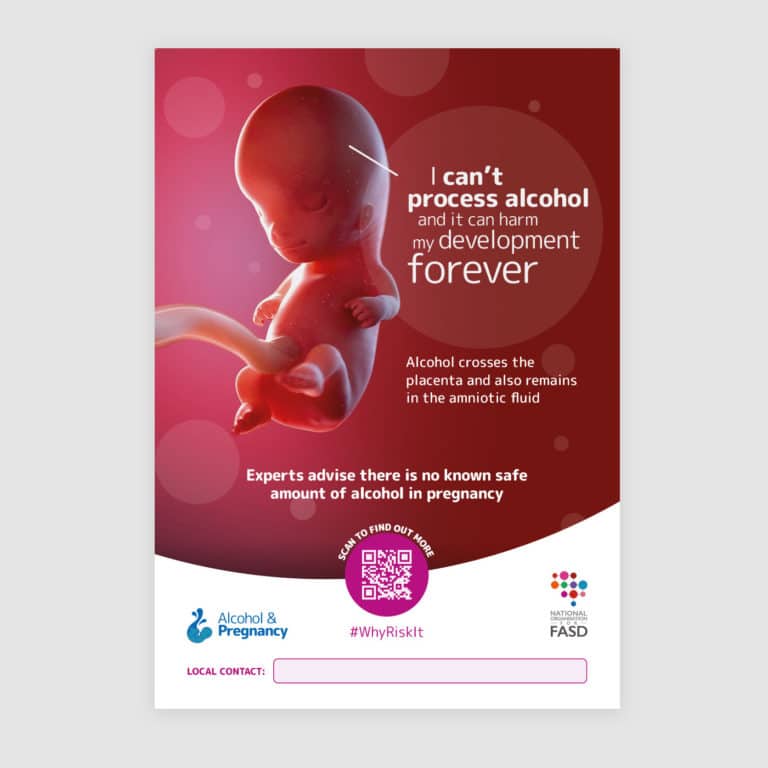 Click
here
to download background about FASD. You can print this and bring it to the GP.
Or go here for more info on our website.
For children and young people – go to www.fasd.me.
National FASD social media tags: 
Facebook: @National FASD
Instagram: @nationalfasd
Twitter: @NationalFASD