As we embark on our journey to raise awareness and provide essential training on Fetal Alcohol Spectrum Disorder (FASD), we're excited to share our progress for the year thus far. 2023 has been marked by dedication, innovation, and collaboration and we're thrilled to have you as part of our community.
Over the past year, our commitment to spreading knowledge and understanding of FASD has led us to various corners of the UK. We're delighted to have delivered training and consultancy sessions in:
Greater Manchester
Lancashire
Cornwall
South Yorkshire
Hampshire and the IOW
Nottinghamshire
London
Cheshire
Leeds
Derbyshire
Wrexham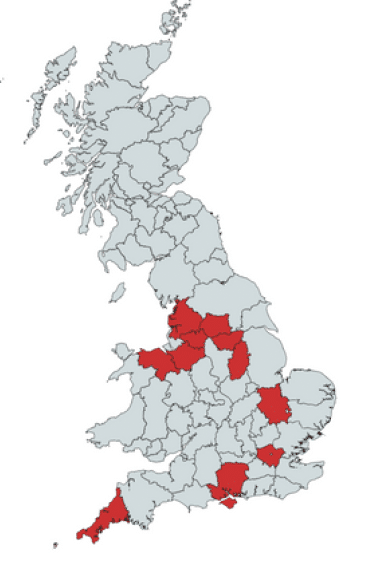 Our team has been honoured to meet and collaborate with passionate individuals and professionals dedicated to making a difference in the lives of those affected by FASD.
Innovative Collaboration: Virtual Reality Training
One of our proudest achievements this year has been our collaboration with CambridgeshireVirtual School and Anster. Together, we've pioneered the development of the first-ever virtual reality training programme centred onFASD. This innovative approach enhances the learning experience and accessibility of our training materials, ultimately reaching a wider audience and increasing awareness. As always, our organisation aims to put lived experience at the front of developments and Georgia, a young adult with FASD, recorded the voice over for the training.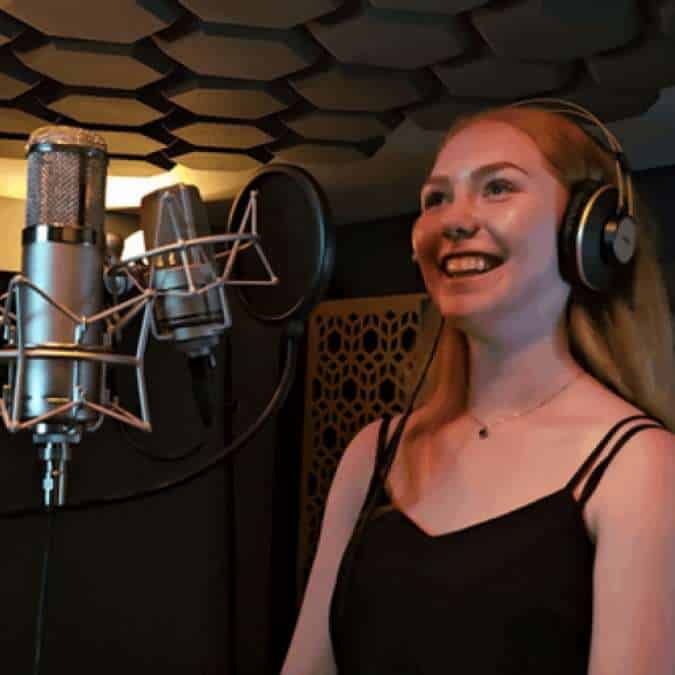 Expanding Our Team: Welcome Associate Trainers
To better serve the growing demand for FASD training, we're excited to announce that we've welcomed new associate trainers to our team. Their expertise and dedication will enable us to fulfil training requests more efficiently and extend our reach to communities across the UK. If you feel you have the skills and expertise to bean associate trainer, please contact us at training@nationalfasd.org.uk
Empowering Parents: Advocacy Booklet
Advocacy is at the heart of what we do. We understand that parents play a crucial role in supporting children with FASD. That's why we've created a special booklet designed to equip parents with the tools they need to advocate effectively for their children. We're excited to share this resource with you and look forward to seeing the positive impact it can make.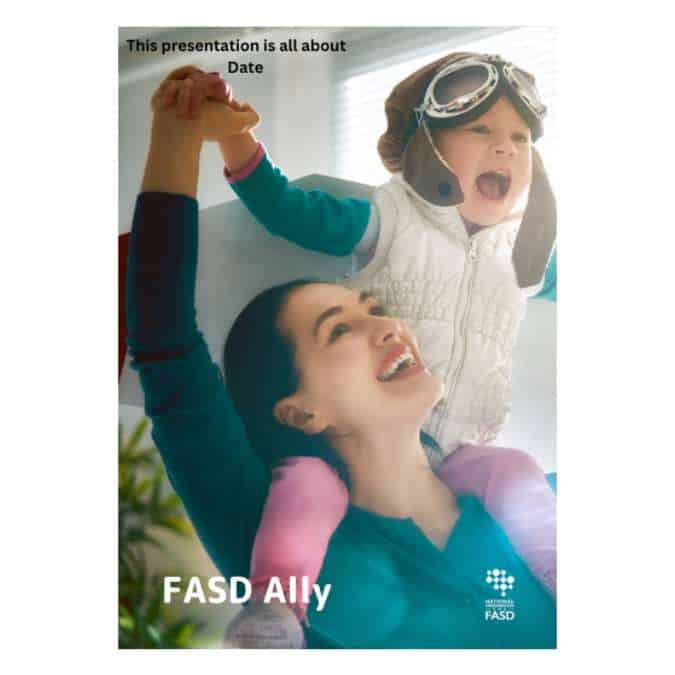 Explore our e-school, where we offer an insightful "Introduction to Fetal AlcoholSpectrum Disorder (FASD) e-course." Delve deep into the world of FASD to understand what it is, its potential causes and the varied ways it presents. Our e-course provides comprehensive learning, real-life insights, and expert guidance. Additionally, we offer a free "Alcohol and Pregnancy Training" tailored for maternity teams, equipping them with enhanced communication skills, a patient-centered approach, and evidence-based information to have sensitive conversations about alcohol during pregnancy. Join our eSchool to empower yourself with knowledge and support healthier pregnancies and brighter futures.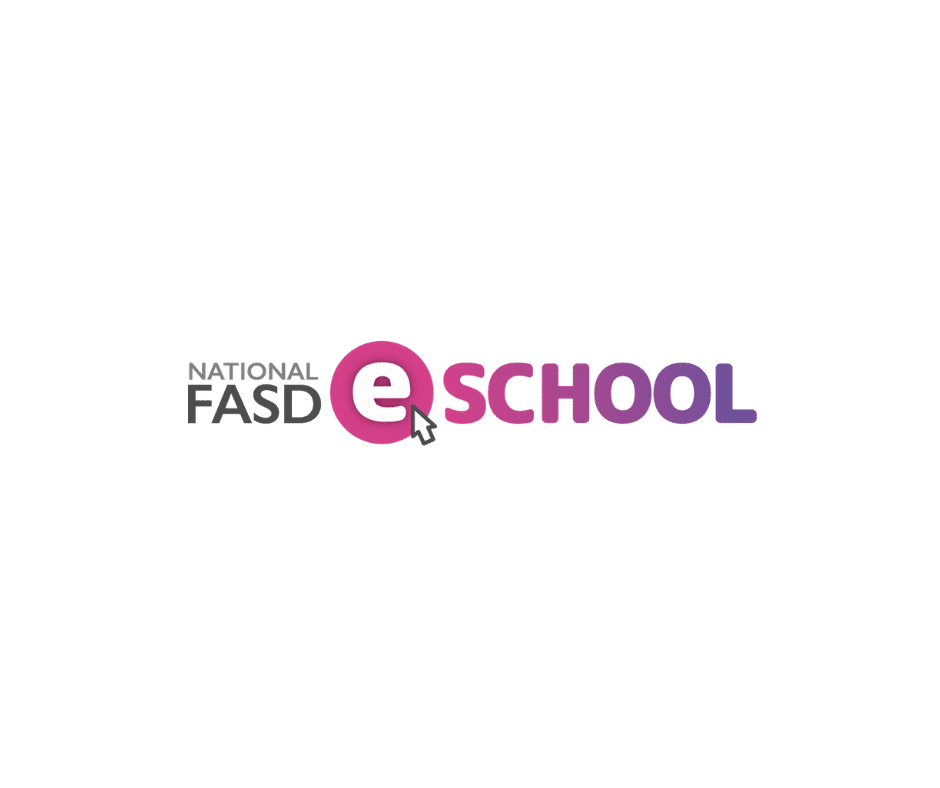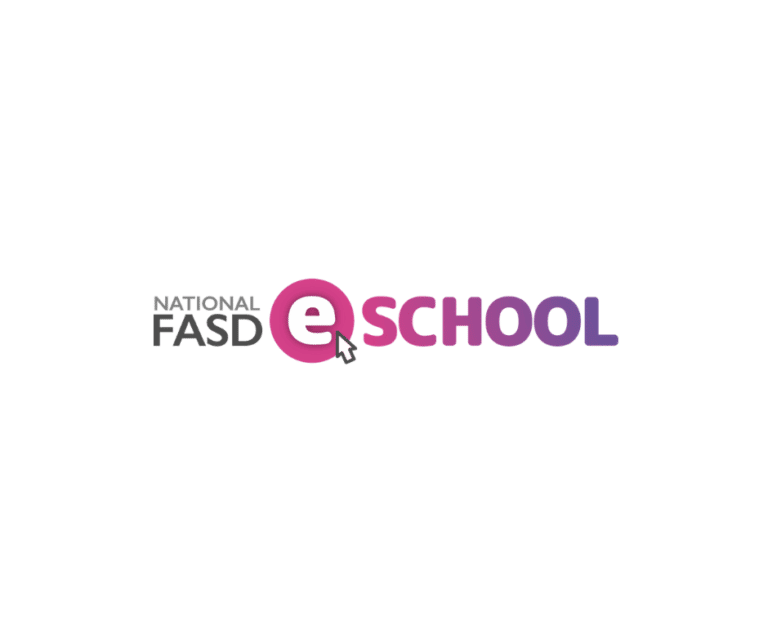 We take great pride in tailoring our training programmes to meet the unique needs of our clients. Over the past month, we've successfully delivered two virtual school conferences, a virtual school workshop, and specialised training for children's residential teams and EOTAS tutors, all focused on FASD awareness and intervention. Our bespoke FASD training approach involves collaborating closely with organisations to create tailored solutions that precisely address their specific requirements. We are dedicated to helping you equip your teams with the knowledge and skills needed to navigate the complexities of FASD effectively.
In partnership with Seashell, we have had the privilege of conducting two highly successful three-day training sessions, one in Sheffield and another in Cornwall. These events have been instrumental in spreading crucial knowledge about FASD and equipping professionals and caregivers with the necessary tools to support individuals affected by FASD. We're excited to share that our next one-day training is scheduled for November 7th. This training day promises to provide valuable insights and practical strategies for dealing with a young person with FASD. In response to the overwhelming interest we've received, we're now compiling an interest list for our next three-day training which helps you to work with young people to help them understand their diagnosis.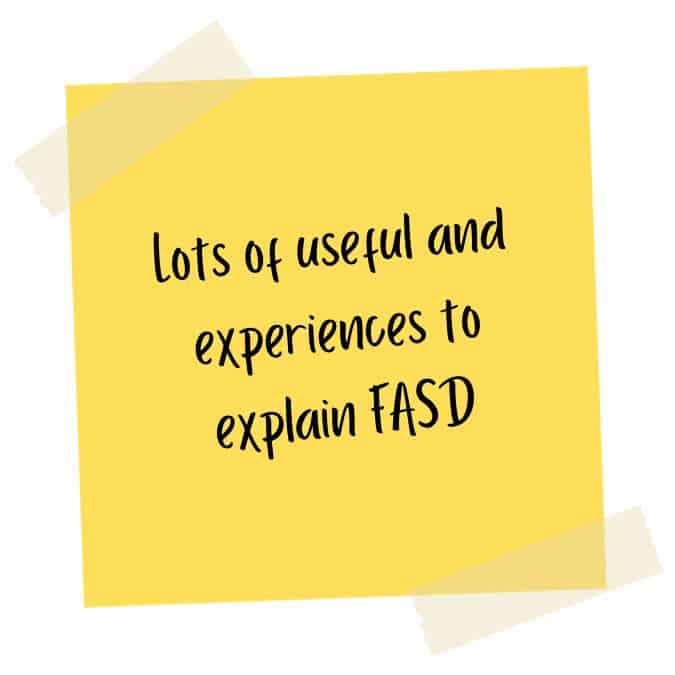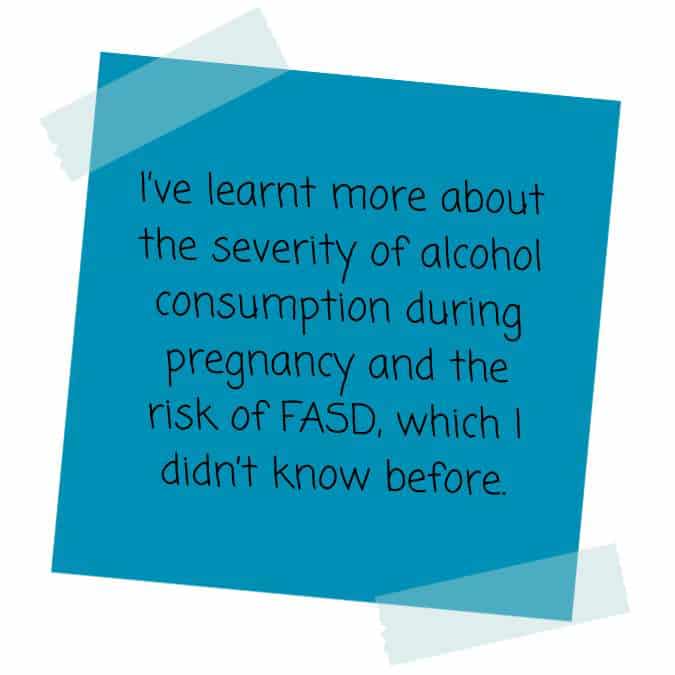 We're committed to keeping you informed about the latest developments in FASD training and advocacy. Stay connected with us on our social media platforms, and don't hesitate to reach out if you have questions, suggestions, or if you'd like to get involved in our mission.
Thank you for being a part of our journey to raise awareness and make a meaningful difference in the lives of those affected by FASD. Together, we can create a brighter future.
Contact us to book a training course